Quintessential Adds Michael Jennings to Sales Team
Posted on May 13, 2015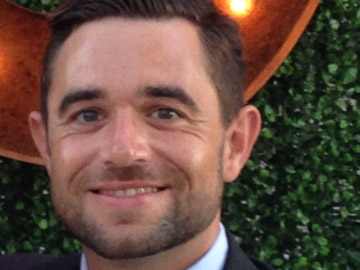 Napa, CA – Quintessential, the family owned-and-operated fine wine importer, marketer and sales company, has hired a new salesperson in Northern California.
Michael Jennings has joined Quintessential as sales representative in San Francisco's East Bay, including Oakland, Berkeley and environs. While born in Los Angeles, CA, Michael was reared in Detroit, Michigan and the "Upstate" region of South Carolina (Spartenburg/Greenville). He has a wealth of experience on both the retail and distributor side of wine sales, with Total Wines & More and Republic National Distribution Company in South Carolina, and with Young's Market in San Diego, CA.
He graduated from Furman University in Greenville, South Carolina and attended the Thomas Jefferson School of Law at the University of San Diego. Michael reports to Brandon Lee, Sales Manager for Quintessential Distributing Company in Northern California.
Region:
California, USA
Job Function:
Sales/Marketing