Quintessential Hires Sales Manager for Pacific Northwest
Posted on May 01, 2015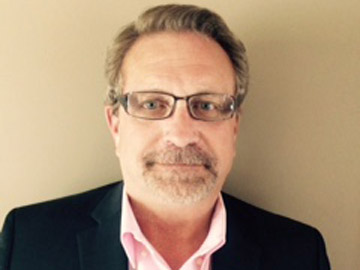 Napa, CA – Family owned-and-operated fine wine importer, marketer and sales company, Quintessential, has added to the company's national salesforce in the West. For Washington state and Oregon, Brad Maurer has joined Quintessential as sales manager for the Pacific Northwest, reporting directly to Jill Stacey, vice president of sales, western division.
Maurer comes to Quintessential from a small wine import company based in New York, where he established a distributor network for the company in 12 Northwestern states. Prior to this, he was Northwest regional sales manager for Boisset Family Estates in California and started his career in wine sales with a Washington state broker, working his way up from sales representative to vice president/Washington state manager.
Born in Pennsylvania but raised in Washington state, Maurer currently resides in the Seattle suburb where he grew up, with his wife and two children.
Region:
Northwest, USA
Job Function:
Sales/Marketing