Pacific Highway Wine & Spirits Names Kelly Howell National Accounts Manager
Posted on March 30, 2015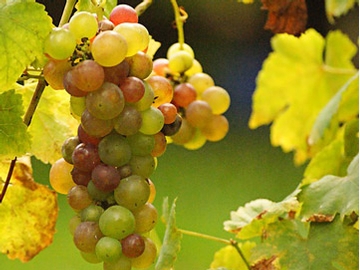 Pacific Highway Wine & Spirits announced the appointment of Kelly Howell as national accounts manager
Howell comes to Pacific Highway Wine & Spirits from Canopy Management where she expanded Canopy's portfolio a more than impressive 1,100 percent. Howell's successful sales philosophy is summed up by the quote, "I just need to understand one's objection so that I may overcome."
President Mark Giordano says, "We are thrilled to have this level of expertise all the way through the sales chain. From supplier to wholesaler sales, as well as chain sales, category management, and strategic marketing, Kelly is a huge asset for Pacific Highway."
Says Giordano, "It's great to have Kelly working to expand the footprint of the adult beverage brands we represent."
About Pacific Highway Wine & Spirits
Pacific Highway Wine & Spirits is a specialized sales and marketing agency that builds and manages comprehensive sales and marketing programs across an impressive wholesale network. More information on their notable brands and services is available at http://www.pacific-hwy.com.
Region:
USA