Universal Packaging Corp Hires Reid Oliver
Posted on February 06, 2015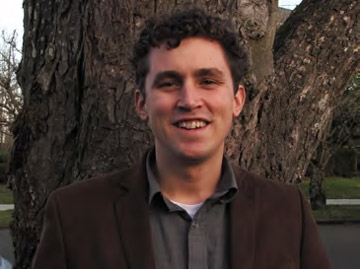 Universal Packaging Corp has hired Reid Oliver as account manager. He was recently employed as the tasting room sales and hospitality director at the Winderlea Vineyard & Winery in Dundee, Oregon.
Previously, Oliver served as tasting room lead at Archery Summit Winery in Dayton, Oregon.
An Oregon native, Oliver attended The University of Montana majoring in Spanish and communication studies.
Region:
Northwest, USA
Job Function:
Sales/Marketing