Cab.Corp. Appoints Karen Rosa as its Western Regional Sales Manager
Posted on February 03, 2015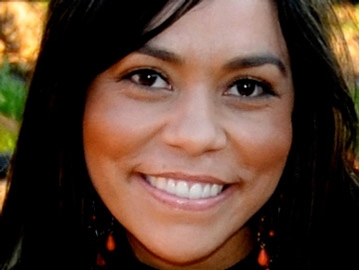 February 3, 2015, Novato, Calif. – Northern California based Cab.Corp. announced the appointment of Karen Rosa as its western regional sales manager. Rosa will be directly responsible for the growth and maintenance of Cab.Corp.'s wine portfolio for a nine-state territory.
Founded in 1980 by the Axelsen family, and one of the original pioneers of Chilean wine exports, Cab.Corp. is a nationally distributed wine importer focusing its attention on wines from South America. Now celebrating its 35th anniversary, Cab.Corp. continues to concentrate on what makes them unique: a relatively small, extremely focused portfolio emphasizing the finest balance of superior quality and value with well-established, family owned, national brands such as La Playa and Vino de Eyzaguirre from Chile, and Llama and Don Rodolfo from Argentina.
While Cab.Corp. imports Cabernet Sauvignon, they also ship many other wonderful varietals, including Sauvignon Blanc, Chardonnay, Torrontès, Viognier, Carmenére, Tannat, robust blends, and 100-Year "Old Vine" Malbecs.
"We're delighted for Karen to join our team of Regional Mangers," says co-CEO, Eric Axelsen. "She brings excellent wine industry experience which will be a big asset to our company."
Rosa worked the past five years with Wine Warehouse in the San Francisco market where she was one of the top sales representatives within the company. Previously, she worked in sales for both Duckhorn Wine Company and Hannah Nicole Vineyards.
She holds a bachelor's of science in international business from San Francisco State University and furthered her wine education by passing the first level of the Court of Master Sommeliers.
Cab.Corp., is located at 285-K Bel Marin Keys Blvd., Novato, CA, 94949 and may be reached at 415-884- 9000 or on the web at www.CabernetCorp.com
Regions:
Southwest, USA; California, USA; Northwest, USA
Job Function:
Sales/Marketing