Laffort USA Names Darren Michaels as New Technical Representative for Northwest United States
Posted on June 27, 2014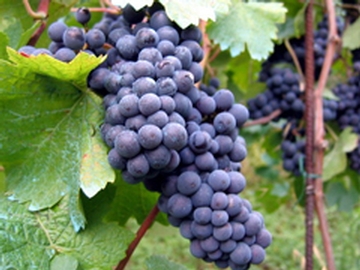 Darren Michaels was supporting clients for Laffort in the Sonoma and Mendocino areas of California before deciding to make Washington his home. He has spent more than a decade in the wine industry since leaving immunological and fermentation research behind, first as a wine chemist at Trinchero Family Estates then as central coast manager of Vinquiry, and finally the director of enology and winemaking at Terravant Wine Company. He joined Laffort in 2012 with a healthy background in enology, winemaking and enological consultation and is excited to move to the Northwest wine industry and its great wines.
Michaels can be reached at darren.michaels@laffort.com or at 509-240-7956.
Laffort is a fourth generation family owned business founded in 1895 with a history of research and discovery in oenology dating back to Pasteur's seminal works. The Laffort group is proud to dedicate the largest budget among private companies to Research and Development. As a result of this extensive research, Laffort holds many patents and regularly launches innovative products and processes for the wine industry. Laffort holds HACCP and ISO certifications and Laffort USA is the first winemaking product supplier in the U.S. to achieve Green Business Certification.

Region:
Northwest, USA