Lisa Cavalli Named Director of Client Relations at Benchmark Consulting
Posted on June 03, 2014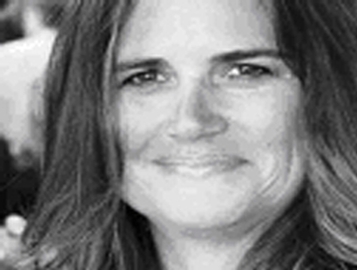 Benchmark Consulting is pleased to announce the addition of Lisa Cavalli as the newly appointed Director of Client Relations. Lisa brings an extensive background of experience and knowledge of the wine industry and the individual needs of varying wine industry businesses.
Lisa has gained a wide range of experience for over a decade in Direct to Consumer sales and hospitality while demonstrating strategic insight and drive in wine business operations. Lisa's passion for building relationships and teams that enhance the value of businesses has lead her to be an extremely effective resource in strategic planning of brand development and management.
"Lisa has brought Benchmark Consulting to a whole new level of operational understanding with her innate ability to help businesses build from the grass roots and beyond." - Dawn Wofford, Benchmark Consulting
About Benchmark Consulting:
Benchmark Consulting is a retained executive search firm dedicated to serving the wine community. Benchmark conducts both domestic and international searches in all areas of the wine business, including production, sales, marketing, finance, public relations and general management. Benchmark Consulting is headquartered in Napa, Calif. and is a privately held company.