Michelle Smith Joins Castle Rock Winery as VP, Central Division Sales Manager
Posted on June 02, 2014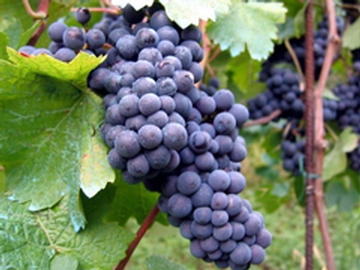 Castle Rock Winery appointed Michelle Smith vice president, central division sales manager, reporting to Dick Reeves, the newly appointed senior vice president, national sales manager. Smtih also joins Castle Rock from Kenwood Vineyards / Korbel Brandy, where she was central division manager. In her 14-year career with Kenwood and Heck Estates, Smith has gained broad experience in the on and off-premise markets and in the management of the retail chain sector.
"We are very excited to be working with Dick and Michelle," says Castle Rock founder and president Greg Popovich. "They are outstanding Sales Professionals with industry-wide reputations for effectiveness and integrity. We are looking forward to our new sales team taking the Castle Rock brand to the next level."
For more information, contact the Castle Rock corporate office at 310-375-4041 or visit online at www.castlerockwinery.com.
Region:
The Plains, USA
Job Function:
Sales/Marketing