Araujo Estate Wines Hires Lydia Bauchman
Posted on April 29, 2014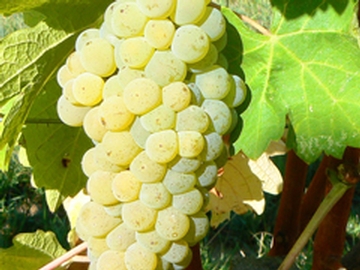 Benchmark Consulting announced the placement of Lydia Bauchman:
Lydia Bauchman was placed in the Controller position at Araujo Estate Wines. Nastassia Santos was placed in the Executive Assistant position. Araujo Estate produces wines from organically grown fruit that expresses the uniqueness of its Eisele Vineyard in Napa Valley.
About Benchmark Consulting
Benchmark Consulting is a retained executive search firm dedicated to serving the wine community. Benchmark conducts both domestic and international searches in all areas of the wine business, including production, sales, marketing, finance, public relations and general management. Benchmark Consulting is headquartered in Napa, Calif. and is a privately held company.
Region:
Napa & Sonoma