Sam Ausburn Joins Kosta Browne as Viticulturist
Posted on April 29, 2014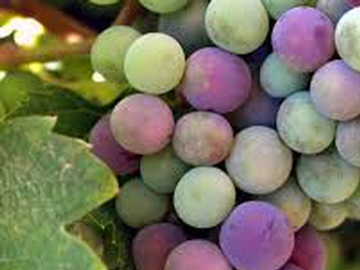 Benchmark Consulting announced the placement of Sam Ausburn:
Sam Ausburn was placed in the Viticulturist position at Kosta Browne Winery. Kosta Browne Pinot Noir wines are sourced from single vineyard locations and blended to express the specific qualities and consistencies of their pedigreed vineyards of Sonoma Coast, Russian River and Santa Lucia Highlands.
About Benchmark Consulting
Benchmark Consulting is a retained executive search firm dedicated to serving the wine community. Benchmark conducts both domestic and international searches in all areas of the wine business, including production, sales, marketing, finance, public relations and general management. Benchmark Consulting is headquartered in Napa, Calif. and is a privately held company.
Region:
Napa & Sonoma
Job Function:
Vineyard Management/Viticulture