Mike Bosworth Leadership Adds Deborah Braun, Ph. D to Team
Posted on April 18, 2014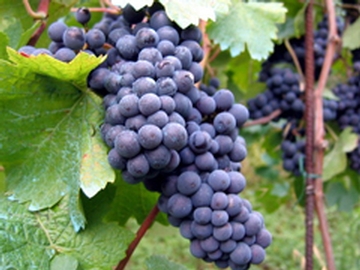 Mike Bosworth is a familiar name to millions of salespeople through his books and training courses, including: "Solution Selling" published nearly 30 years ago, "Customer Centric Selling" published in 2004, and his most recent work; "What Great Salespeople Do." He has created Mike Bosworth Leadership to develop educational seminars that teach sales people how to use the power of story and intentional listening in order to connect and develop emotional relationships with clients.
Deborah Braun, Ph.D., organizational psychologist and founder/director of sales at OWCwines.com, is excited to tailor this incredible training for the wine industry. " It is amazing that the industry has several schools teaching the 'technical' aspects of wine, but there isn't a single program that teaches people how to sell wine…more importantly, how to make money selling wine. Technical sheets and wine speak do not sell wine, story sells wine."
The First Public Workshop will be held at the new Pre Fab co-working space in the newly remodeled headquarters in San Diego, CA on May 19th and will introduce sales professionals how to structure and use the power of story to connect with their clients. Participants will learn the science of why story works while learning how to develop the story in the bottle. Follow-up seminars will teach how to "tend stories" of their customers in order to develop an emotional connection that becomes the relationship that gets placements.
Private workshops for companies are also available. For more information on this training seminar, contact Deborah@OWCwines.com.