Fetzer Vineyards Promotes Cindy DeVries to COO
Posted on March 24, 2014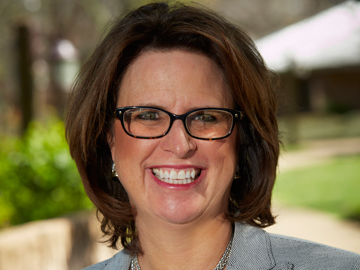 Fetzer Vineyards announced that Cindy DeVries has been promoted to the position of chief operating officer of Fetzer Vineyards.
DeVries joined the company in 1993, and since that time has held a variety of positions that have provided her with exposure to many areas of the organization. These roles include director of finance and administration, manager of sourcing and inventory planning, and most recently as vice president - general manager.
"Cindy played a critical role in ensuring that the transition to Viña Concha y Toro was seamless," says Giancarlo Bianchetti, CEO Fetzer Vineyards. "Her ongoing leadership, direction and commitment to the new Fetzer Vineyards have proven to be invaluable."
DeVries resides in Ukiah with her husband and they are proud parents of two girls.
Region:
California, USA