Sonoma Valley Vintners & Growers Alliance Appoints Scott Black as New Marketing Director
Posted on March 24, 2014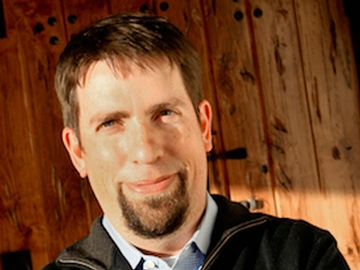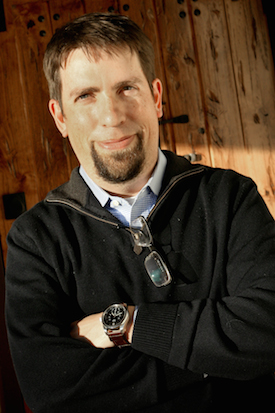 The Sonoma Valley Vintners & Growers Alliance (SVVGA), a nonprofit trade association representing over 100 wineries and 140 grape growers, announces the appointment of Scott Black as the organization's new marketing director.
"We enthusisatically welcome Scott to our team. His strategic mindset, diverse industry experience, and his palpable passion for Sonoma Valley make him a perfect fit for the Alliance at this very important point in its evolution as a marketing organization," said SVVGA's executive director Maureen Cottingham.
Black brings to his new role more than 15 years of consumer brand marketing experience garnered at Southcorp Wines, Heck Estates, Hain Celestial Group, Constellation Wines and Don Sebastiani and Sons.
"This is a very exciting time to become a part of the SVVGA. The organization is at the forefront of developing and shaping consumer perceptions of the Sonoma Valley wine brand and I am thrilled to play such a direct role in furthering its efforts," said Black.
About SVVGA
The Sonoma Valley Vintners & Growers Alliance (SVVGA) is a nonprofit trade organization serving over 600 vintners, growers and associates who share a mission to promote awareness of Sonoma Valley's grapes, wine, terroir and history as the birthplace of the California wine industry. The Sonoma Valley Vintners and Growers Foundation (SVVGF) is a non-profit organization that has raised over $12,000,000 for local Sonoma Valley charities through the Sonoma Wine Country Weekend and Sonoma Valley Harvest Wine Auction. To learn more about the SVVGA and SVVGF, visit www.sonomavalleywine.com or call 707-935-0803.
Region:
Napa & Sonoma
Job Function:
Sales/Marketing, Direct to Consumer