Kate Hardy Joins Strike & Techel
Posted on February 11, 2014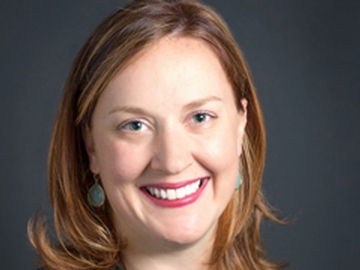 The San Francisco law firm, practicing exclusively in the field of alcoholic beverage law, is pleased to announce attorney Kate Hardy has joined the firm as a partner. Hardy joins Strike & Techel from Nixon Peabody LLP's Beverage Alcohol Group. Previously, she spent four years as manager of the Economy and Law Commission for the International Organization of Wine and Vine (OIV) in Paris, preceded by years of law practice in Australia.
With the specialized nature of Strike & Techel's practice, the firm offers expert counsel in every aspect of the beverage industry. The firm has experience with a broad range of issues and projects facing wineries, breweries, distillers, suppliers, importers, distributors, retailers, e-commerce providers and other industry members. Clientele ranges from publicly traded companies to those yet to be formed.
To learn more about the firm, visit strikeandtechel.com.