Villa San-Juliette Names Daniel Bachilla National Sales Manager
Posted on February 11, 2014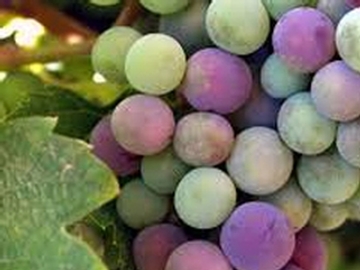 Villa San-Juliette Vineyard & Winery announced the appointment of two respected industry professionals to their organization.
National sales manager, Daniel Bachilla has held senior leadership roles in both the supplier and wholesale facets of the wine business for more than 15 years.
Most recently he was director of sales at Vehrs Inc., a Northwest wholesaler, managing brands and a staff of more than 40 individuals, covering 3 states. Prior to joining Vehrs, Bachilla was vice president of marketing and sales at Milbrandt Vineyards and held key leadership positions at Whaluke Wine Company. In this role he developed and launched the Milbrandt Vineyards label nationally. Bachilla also held management positions with Click Wine Group and Cordon Selections.

"With Dan's extensive background and drive, he brings an exciting new energy and breadth of knowledge to the team," said co-owner, Nigel Lythgoe.
Region:
Central Coast
Job Function:
Sales/Marketing