Blue Ventures Wine Marketing Welcomes Susan Ghest-Kehoe as Sales & Marketing Coordinator
Posted on February 06, 2014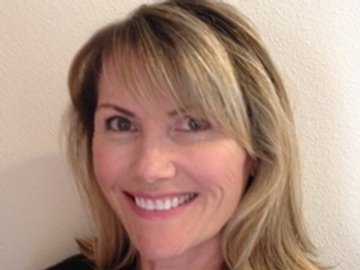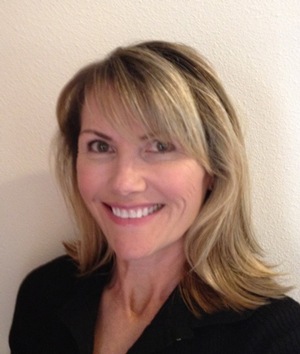 Blue Ventures Wine Marketing, a leading wine marketing firm based in San Rafael in Marin County, announced that Susan Ghest-Kehoe has been appointed as sales and marketing coordinator.
Ghest-Kehoe brings extensive experience managing web-site and social media content, marketing material production, event planning and logistics, and database administration.
"We are thrilled to have Susan join our team," said Andy Fromm, principal. "Her passion for wine coupled with her aptitude to support our sales and marketing efforts are an asset as our Company and client portfolio expands."
Ghest-Kehoe is a graduate of the University of Oregon and earned a Bachelor of Science degree in fine and applied art with a focus on illustration and graphic design. She resides in the San Rafael area, and maintains a wine and winery rating blog www.wineaddicts.com.
About Blue Ventures Wine Marketing, LLC
Blue Ventures Wine Marketing, LLC was founded by long-time industry executives Andrew Fromm and Larry Moraes. The company focuses on the sale and marketing of family-owned and operated wineries that compete in the ultra-premium and luxury market segment.

Job Function:
Sales/Marketing