Blue Ventures Wine Marketing Appoints Gina Borella
Posted on February 04, 2014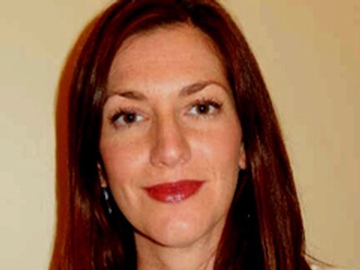 Gina Borella has been appointed midwest regional manager for Blue Ventures Wine Marketing, LLC. Borella will be responsible for portfolio sales in eight states including Illinois, Michigan, Missouri, Minnesota, Wisconsin, Iowa, Kansas and Indiana.
Borella has an extensive wine industry background in various sales and management roles in both the retail and distributor channels. Most recently she was with Minnesota based distributor, The Wine Company, where she was responsible for key on- and off-premise accounts. Borella currently resides in Minneapolis, and will be relocating to the Chicago area later this year.
About Blue Ventures Wine Marketing, LLC
Blue Ventures Wine Marketing, LLC was founded by long-time industry executives Andrew Fromm and Larry Moraes. The company focuses on the sale and marketing of family-owned and operated wineries that compete in the ultra-premium and luxury market segment.

Job Function:
Sales/Marketing