Travis Pollard Joins Paragon Label as VP of Sales and Marketing
Posted on January 29, 2014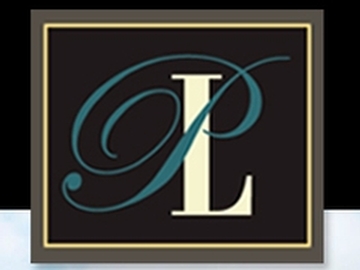 Jason Grossman, CEO of Paragon Label in Petaluma, CA. announced that he has hired Travis Pollard, one of the most knowledgeable, innovative and successful wine label printing experts in the industry, as vice president of sales and marketing for Paragon Label.
Pollard, a fifth generation Californian, is a 25 year veteran of the label printing industry and one of the early pioneers of digital printing for wine labels. He has worked with some of the most well-known label printers in the North Bay as a prepress and graphics manager, digital business manager and printing consultant.
"We are beyond ecstatic to have Travis join the Paragon team," said Paragon founder Jason Grossman. "He has a deep passion for both printing and the art of fine winemaking. He is an expert in every phase of this business. He has played a key role in mainstreaming HP Indigo digital printing in the wine industry and has a total knowledge of digital and Flexo printing as well as waterless offset printing. He has studied fine winemaking and lives and breathes this industry."
Pollard said, "I love this business and it an honor to be selected for this position to help Paragon's continued growth in the wine industry. Paragon is a family-owned company and that is very important to me as most wineries are family-owned and I love that synergy and connection. Paragon has a great reputation and I like the fact that they work with wineries of all sizes."
"People are extremely passionate about wine, which is why label design and print quality are so important in this market. On-time delivery is critical since bottling, a significant cost in the process, cannot be completed until the labels are applied. It is a critical process and we will be working closely with our clients throughout the decision-making process.
"Paragon is dedicated to extraordinary customer service and I am looking forward to working with the entire team to continue to elevate the level of service and the quality of labels that Paragon brings to the market."
Pollard is a founding partner in 4 Parts, a marketing and design company serving the wine industry as well as an advisory board member of Pristine – a new smart products company accepted into the UC Berkeley SkyDeck Startup Incubator/Accelerator.
Travis Pollard will be with the Paragon Label team at the Unified Wine and Grape Symposium held at the Sacramento Convention Center January 29 and 30 at Booth #1313.

Job Function:
Sales/Marketing