Fine Northern Oak Appoints Roland Sison California Account Manager
Posted on January 27, 2014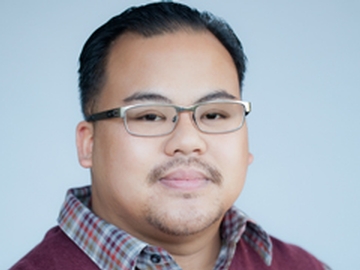 Fine Northern Oak announced it has hired Roland Sison as California account manager.
Sison will be responsible for sales in California and will report to Marion Ghiringhelli of Seguin Moreau Napa Cooperage. This is a new position following the Jan. 24 announcement that Seguin Moreau had reached an agreement to acquire Fine Northern Oak.
"We are very excited about this new opportunity with the oak alternatives of Fine Northern Oak. Roland has been in wine industry sales for several years and will be a great asset for the brand," said Ghiringhelli.
Sison has more than seven years of sales experience, most recently selling laboratory equipment for chemical analysis to wineries throughout California and the Western USA.
"I am grateful for this amazing opportunity with Fine Northern Oak and thrilled to represent the brand," Sison said. "FNO's oak alternative products have been carefully developed for winemaking impact and will fit positively in the California market."
When not working with oak, he is an active home brewer with his father, who is a brewer at Budweiser.
About Fine Northern Oak
Fine Northern Oak has more than a decade of experience in American oak alternatives, sourcing top-quality fine grain white oak and designing products for targeted extraction rates. In 2014 the company joined the SEGUIN MOREAU group.

Region:
California, USA
Job Function:
Sales/Marketing