Leroi Barrels Brings in Tim Drake
Posted on January 24, 2014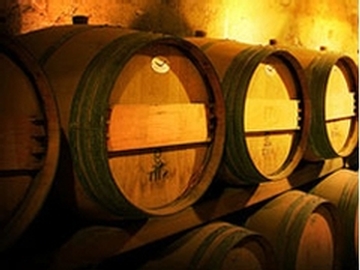 Leroi Barrels/Charlois Cooperage USA added agent representatives Justin Michaud and Tim Drake to the team. North American sales director, Michael Mercer announced, "Our current client base deserves focused customer service with dedicated communication, tastings and the education of our new product lines for 2014."
Drake will cover the growing Texas wine industry. "Tim is a very respected winemaker and consultant. He has worked with our barrels the past five vintages and he and his wife, Spring, have an excellent reputation in the area market. We are 100 percent confident that this husband and wife team will grow our barrel brands significantly in Texas." said Mercer.
About Tonnellerie Leroi and Charlois Cooperage USA
With a mission to manufacture only the finest oak barrels both in the France and the USA, Tonnellerie Leroi and Charlois Cooperage USA are owned by Groupe Charlois. Groupe Charlois, a leader in the industry of French oak stave production with 6,600m3 produced each year. The Charlois family has been working as a merrandier for generations, in Nièvre, the first oak forest in France. For more information, visit leroibarrels.com.

Job Function:
Sales/Marketing