Castillo de Molina Welcomes its New Winemaker
Posted on January 21, 2014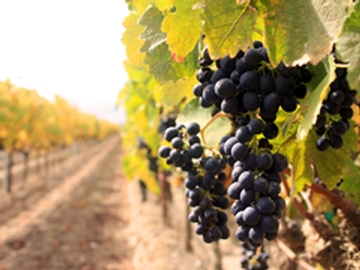 Marcelo García, winemaker of San Pedro's 1865 Single Vineyard range, has assumed the additional challenge of overseeing the well-known wine brand Castillo de Molina.
The winemaker received numerous accolades in a successful 2013, including his 1865 wine winning the Annual Wines of Chile Awards for the country's Best Cabernet Sauvignon. His arrival at Castillo de Molina will now help strengthen the quality credentials of this famous range.
"Being winemaker at Castillo de Molina is a big challenge. In Chile, consumers know it as a recognized and well-respected wine brand, and our goal is to continue strengthening and building its identity around the world," said García.
Marcelo García is part of the winemaking team at San Pedro, and has been in charge of the production of the Reserva wines since 2007.
Region:
Chile
Job Function:
Winemaking