Maher Advisors Adds Senior VP, Continues Expansion of M&A Capability
Posted on January 14, 2014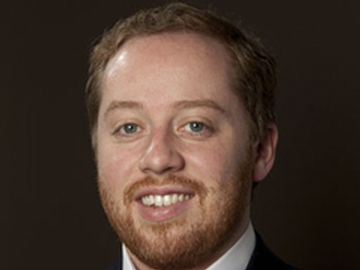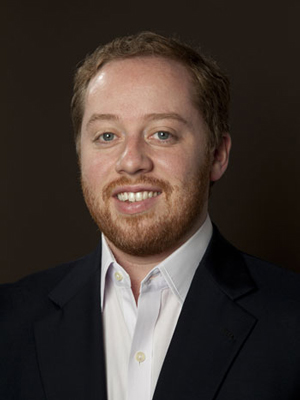 Maher Advisors, the global wine industry's premier mergers and acquisitions advisory firm, announced the appointment of Ian Malone as senior vice president. Malone is a 10-year wine industry veteran with more than a decade of finance, investment and M&A experience. He specializes in advising wineries, vineyard owners and craft beer companies on mergers and acquisitions, corporate finance and other strategic matters.
"We are very pleased to have Ian join our expanding team," remarks Sean Maher, principal at Maher Advisors. "His strong background in wine, particularly in vineyards and vineyard economics, as well as his recent experience in the craft beer industry, will add depth to our practice and position us well for the future."
Malone recently advised Boulevard Brewing Company on its sale to Duvel Moortgat, one of the largest transactions in the craft beer industry to date. He also co-authored a comprehensive report on the craft beer industry: "Craft Beer and Wine at a Crossroads" with Frank, Rimerman + Co. (available here: http://www.frankrimerman.com/industries/industry-resources-form.asp).
Previously, Malone was with Global Wine Partners, where he advised on a number of M&A transactions. Prior to Global Wine Partners, he was a managing director at Premier Pacific Vineyards, one of the largest developers of premium vineyards, where he worked in strategy, corporate finance and portfolio management. He also co-founded Brixmark, a web and mobile application for wineries and grape growers.
Malone began his investment banking career at UBS Investment Bank advising companies in the technology sector on M&A and equity and debt offerings.
About Maher Advisors
Founded in 1995, Maher Advisors is the premier wine industry merger and acquisition advisory and consulting firm based in the Napa Valley, with over $65 billion in completed transaction volume. Maher Advisors offers transaction expertise in strategy, analysis, valuation, structuring and negotiation, drawing upon broad experience and knowledge across all sectors of the wine industry. The company focuses on the issues most important to wine industry participants, including winery and vineyard mergers and acquisitions; exit strategies and divestitures; winery, brand, and vineyard valuations; capital structure optimization; shareholder and generational transitions or issues; and general management consulting and project management.
For more information, visit www.maheradvisors.com.
Job Function:
President/Owner/GM