Sean Lynch Joins V2 Wine Group's Salesforce
Posted on January 13, 2014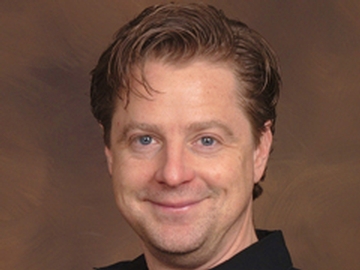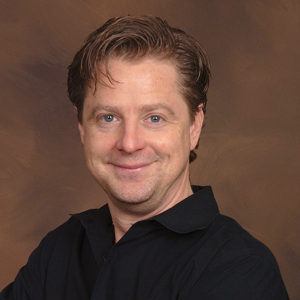 V2 Wine Group announced two veteran additions to its expanding national salesforce with the appointments of Sean Lynch as the company's Great Lakes regional manager and Josh Brett as its southeast regional manager.
Lynch has a 20-year industry background that includes top sales roles with blue chip wine distributors and companies. He will oversee all sales activities in Indiana, Kentucky, Ohio and Michigan for V2 Wine Group's expanding portfolio, which includes Dry Creek Vineyard, Steelhead Vineyards, Valley of the Moon, Lake Sonoma, Toad Hollow Vineyards, Lucinda & Millie Wines, Quivira Vineyards, LaFollette Wines and Torbreck Vintners.
Lynch holds CSW certificates and will report to Scott Ericson, V2's vice president, national sales manager.
"V2 Wine Group continues in a rapid growth phase and our outlook for continued expansion is a strategic imperative," said Dan Leese, president of V2 Wine Group. "As our portfolio of world-class wineries and brands continues to increase in size and scope, bringing on top professionals is critical to sustained growth."
"Sean and Josh both bring depth of experience and industry knowledge to our company, with the expertise they have of their specific markets V2 Wine Group strengthens its presence in the national market," stated Katy Leese, general manager of V2 Wine Group.
V2 Wine Group is a wine production, marketing and sales organization dedicated to helping family wineries achieve their goals in the North American marketplace. Based in Sonoma, California, the company is a partnership between wine industry veterans Dan and Katy Leese and entrepreneur Pete Kight.
Region:
Great Lakes, USA
Job Function:
Sales/Marketing