Darryl Miller New California Sales Manager at Pellegrini Wine Co.
Posted on January 08, 2014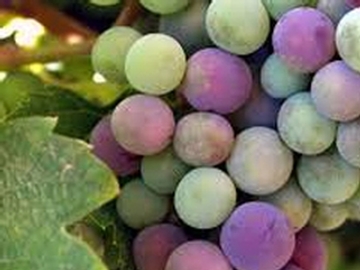 Robert Pellegrini, president of Pellegrini Wine Company at Olivet Lane Vineyard, announced the appointment of the Henry Wine Group as the company's exclusive California distributor and Darryl Miller as the California sales manager. The family-owned business is located in the heart of the Russian River Valley appellation situated on the heritage Pinot Noir and Chardonnay vineyard planted by Pellegrini and his parents in 1975.
The Pellegrini Wine Company and Olivet Lane wine brands will be distributed exclusively by The Henry Wine Group (HWG) throughout California. "The Henry Wine Group is a leading distributor in the state," said Miller. A fine wine builder with more than 35 years experience, Miller knows how to grow volumes and build quality distribution. He owned his own wine brokerage business for 14 years, before selling it to the HWG in 1995. He continued to work for HWG as a portfolio manager for 16 years, until he started his own marketing business. "I look forward to working with The Henry Wine Group in California," said Miller. "We are also looking to expand into other states with our products."
Pellegrini Wine Co. at Olivet Lane Vineyard is a family owned business run by Robert and his daughter Alexia, who is COO. Robert's mother, Aida, is the founder and still actively involved. The winery is open by appointment only. For more information, call 707-545-8680 or visit www.pellegrinisonoma.com.
Region:
Napa & Sonoma
Job Function:
Sales/Marketing