Cooperages 1912 Napa Promotes Elizabeth Van Emst to General Manager
Posted on January 06, 2014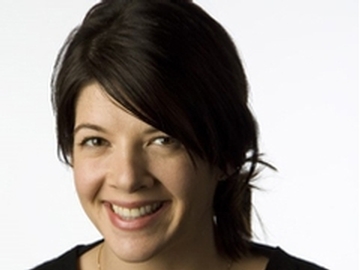 Cooperages 1912 Napa promoted Elizabeth Van Emst to general manager of North America. Van Emst will oversee wine barrel sales of North America and manage the company's Napa operations.
"Our congratulations to Elizabeth," said Jason Stout, international sales director. "She has invaluable experience with our company over the past six years and truly understands our focus on cultivating high quality, long-term partnerships with our customers while continually striving for improved product excellence. I have no doubt she will lead our team to continued success."
Van Emst brings 10 years of sales and marketing experience to the table, working previously as a national sales manager in the luxury consumer goods market. She joined Cooperages 1912 in 2008 as a wine barrel account manager for the Sonoma, Oregon and Coastal California markets and most recently served as the West Coast operations manager. Her new role as general manager was effective December 2013.
Cooperages 1912 is a fourth-generation, family-owned company crafting premium French, European and American oak barrels under the brands T.W. Boswell and World Cooperage. The company's sales team consults directly with winemakers to ensure an optimal pairing between wine and barrel. Cooperages 1912 has an international presence, with locations in North America, Europe, South America, South Africa and Australia.

Region:
Napa & Sonoma
Job Function:
President/Owner/GM