Jonathan Roth to Head Up New Modern Wine & Spirits Organization
Posted on December 18, 2013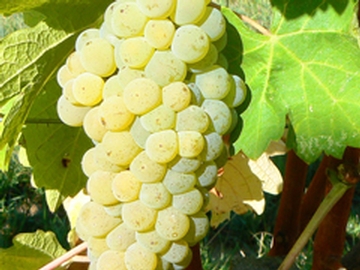 Modern Wine & Spirits, a new division of Coastal Cocktails, Inc. has appointed experienced wine industry executive Jonathan Roth as its general manager.
Coastal Cocktails Inc. president Mark Greenhall, said "Jonathan brings a history of innovation, entrepreneurship, and leadership as well as a deep knowledge of the wine and spirits industry to our new Adult Beverage Division."
Over the past four years, Roth has served as vice president of national accounts off-premise for Terlato Wines International, after holding the position of western sales director for Terlato. Prior to Terlato, Roth was general manager of Beverage Control a Knoxville, Tennessee Wine and Spirits Wholesaler.
Roth said, "I am delighted to be taking the helm of Modern Wine & Spirits as it looks to implement its strategy of providing innovative, progressive and unique new brands to the Adult Beverage Retail Industry."
Modern Wine & Spirits is a new division of Coastal Cocktails. Inc. Modern Wine & Spirits will focus short-term on introducing a new line of Innovative Convenience Cocktails under The Modern Cocktail brand. In addition, the adult beverage division will support the currently distributed Modern Cocktail Ready to Drink Gift Sets and Modern Cocktail Non-Alcoholic Variety Pack Drink Mixers.

Job Function:
President/Owner/GM