SakéOne Appoints Brian Lynch as Western National Sales Manager
Posted on October 16, 2013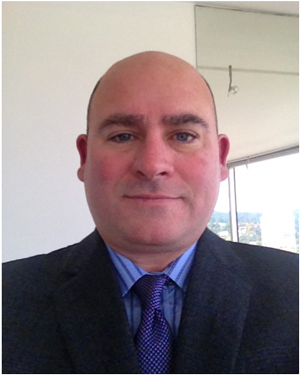 SakéOne, an Oregon craft saké producer and fine saké importer, announced the appointment of Brian Lynch to the position of western national sales manager. Lynch will be responsible for leading the sales effort for the company's saké portfolio in the western half of the U.S. market.
Lynch has over 27 years of beverage industry experience including most recently nine years in regional and national sales management positions at Wilson Daniels, Ltd. Prior to Wilson Daniels, Lynch managed the Central U.S. sales division for Caravelle Wine Selections. Lynch has also held sales positions with Marquis Selections, Federated Distributors, and Illinois BrianLynchWholesale Liquors.
"SakéOne's continued steady growth in the fine saké category necessitated additional sales leadership and Brian brings a proven set of beverage sales management skills to our team," said Steve Vuylsteke, SakéOne president and CEO.
"I am proud and excited to join SakéOne and assist the current team in increasing placements, volume and awareness of this rapidly growing and exciting segment of the beverage alcohol business," stated Lynch.
About SakéOne
SakéOne is America's first craft saké producer and compliments its own fine products with a growing portfolio of fine Japanese saké imports. Its Oregon craft saké brands Momokawa, Moonstone, and g Saké are joined by import brands Murai Family, Yoshinogawa, Kasumi Tsuru, SakéMoto, and Tombo. A leader committed to saké education at the wholesale, retail and consumer levels, SakéOne is focused on expanding the enjoyment of premium saké in the United States. For more information, visit SakéOne's website at sakeone.com.
Region:
Oregon
Job Function:
Sales/Marketing