Quintessential Hires New Salesperson For Pacific Northwest
Posted on October 01, 2013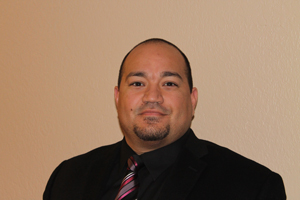 Quintessential Wines, the import, marketing and sales company representing top-quality family-owned wineries from around the world, recently hired James Radvak to handle sales activities for the company in Oregon and Washington state.
Radvak comes to Quintessential with 20 years' experience in the hospitality and wine business, from working as an apprentice chef for the Westin Hotels group and at Walt Disney World in Orlando, Florida, through managing the famed Anthony's Restaurants in the Seattle, Washington area, to working nearly ten years as a division manager for the King County sales division of Washington state's Columbia Distributing. He will report to Quintessential's western region vice president of sales, Jill Stacy,
Radvak will be responsible for all sales and promotional activities in Oregon and Washington state, interfacing with distributor management and salespeople to offer support with the many family-owned wine brands the company imports and sells.
Born in San Diego, California, James was raised in Oak Harbor, Washington near the U.S. Naval Base N.A.S. Whidbey Island, where his father retired after 20 years of service. A professional chef and "Level One" sommelier (Guild of Sommeliers). Radvak lives in Edmonds, Washington.
Regions:
Oregon; Washington
Job Function:
Sales/Marketing