Schlagel named Director of Viticulture for Milbrandt Vineyards
Posted on December 03, 2012

Milbrandt Vineyards, one of the largest family-owned winery and vineyard operations in Washington state, announced that Jason Schlagel has been promoted to director of viticulture.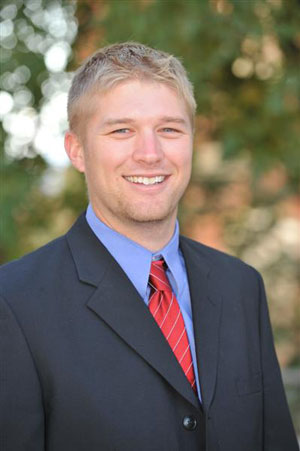 Schlagel joined the Milbrandt Vineyards team in early 2012 as the senior viticulturist. He was responsible for the day-to-day management of the organization's 10 estate vineyards in the Wahluke Slope AVA and consulted for sites in the Ancient Lakes of the Columbia Valley AVA. Now as the director of viticulture, Schlagel will oversee all of Milbrandt Vineyards' site operations, manage outside grower relations and continue to develop viticulture practices to ensure the highest quality fruit.
"I am looking forward to the opportunity to connect and build relationships with growers and produce quality wine grapes using high-end viticulture practices," Schlagel said.
Owners Butch and Jerry Milbrandt are thrilled to welcome him into this new role.
"Jason is a valued and respected member of the wine grape community with many years of experience working in viticulture with growers and wineries," Jerry Milbrandt said.
Schlagel's career began at Ste. Michelle Wine Estates in Paterson, Washington, where he served as a viticulturist for five years after earning his bachelor's of science degree in horticulture from Washington State University.
To contact Jason Schlagel, please email him at jason@milbrandtvineyards.com or call (509) 942-8628.

Region:
Washington
Job Function:
Vineyard Management/Viticulture