BCWI Welcomes New Communications Coordinator
Posted on June 15, 2012

British Columbia Wine Institute welcomes Kate Crothers to its team as Communications Coordinator. Kate replaces Communications Manager Lindsay Kelm who begins a 1-year maternity leave on June 18.
Kate brings with her three years of experience working as a Junior Account Manager for Coletta & Associates where she was responsible for client relations, media relations, FAM tours, events, and social media programs.
Kate will be starting in the Kelowna office on June 25, 2012 and can be reached at 250-762-9744 ext. 103 or kcrothers@winebc.com . Should you have any communications inquiries during the week of June 18, please contact Marketing Director Maggie Anderson at manderson@winebc.com.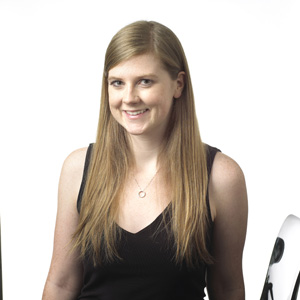 Region:
British Columbia