Napa Names New Ag Commissioner
A. Humberto Izquierdo, Alameda County's agricultural commissioner since 2016, is familiar with Napa County. He worked for 14 years for the department he will now lead. His positions in the department included assistant and deputy agricultural commissioner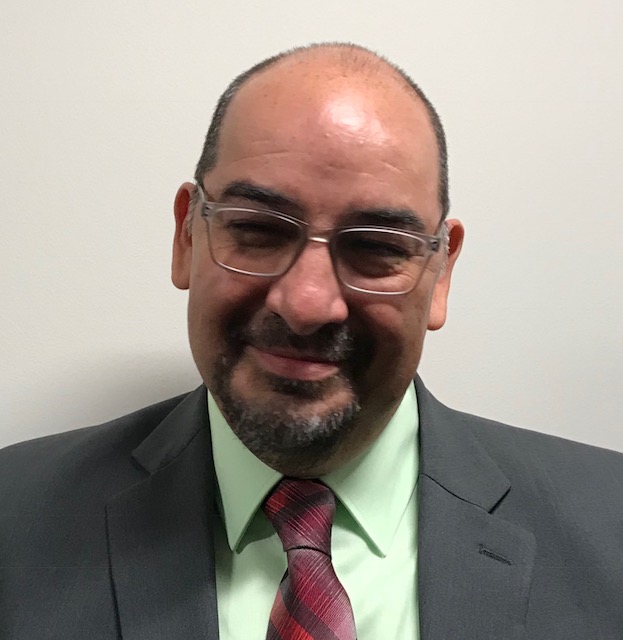 The Napa County Board of Supervisors on Tuesday appointed A. Humberto Izquierdo as the new agricultural commissioner/sealer of weights and measures.

The board unanimously voted to sign an agreement to appoint Izquierdo to a four-year term that begins early October.

Izquierdo, Alameda County's agricultural commissioner since 2016, is familiar with Napa County. He worked for 14 years for the department he will now lead. His positions in the department included assistant and deputy agricultural commissioner.

"Your work previously within Napa County certainly speaks volumes," Supervisor Belia Ramos said before the vote. "I look forward to seeing you excel in bringing the community together and looking at lifting the status of agriculture which is the charge of the agricultural commissioner."

Molly Moran Williams, Napa Valley Grapegrowers industry and community relations manager, welcomed Izquierdo.

"We're just so happy to have this leadership position filled by somebody who has such extensive experience in Napa County," Williams said.

Izquierdo expects to start his new job the second week of October. He succeeds Greg Clark who left his position earlier this summer.

"I look forward to working with you, with industry, and with the department staff who are also here," Izquierdo told the board. "My role and the role of the department is county wide and it is to protect and serve all the citizens."

Izquierdo said after the vote one of the main goals of his department is help people understand what it takes to grow what we consume, including fruit and vegetables.

Izquierdo, 48, was born in Guatemala and moved to the United States as a child. He grew up in San Mateo County before attending UC Davis, where he obtained a bachelor of science in biology. He also has a master's degree in management from Argosy University.

He and his family live in Walnut Creek.

The term expires Oct. 6, 2022.