Save the Date for the Winejobs.com SUMMIT, a forum for Wine Industry HR Professionals
The fourth installment will take place on September 6, 2018 at a new location, the Napa Valley Marriott, with a new format!
SONOMA, CA -- Winejobs.com, the wine industry's leading online job site, announced the date for the next installment of the Winejobs.com SUMMIT, a forum for wine industry HR professionals.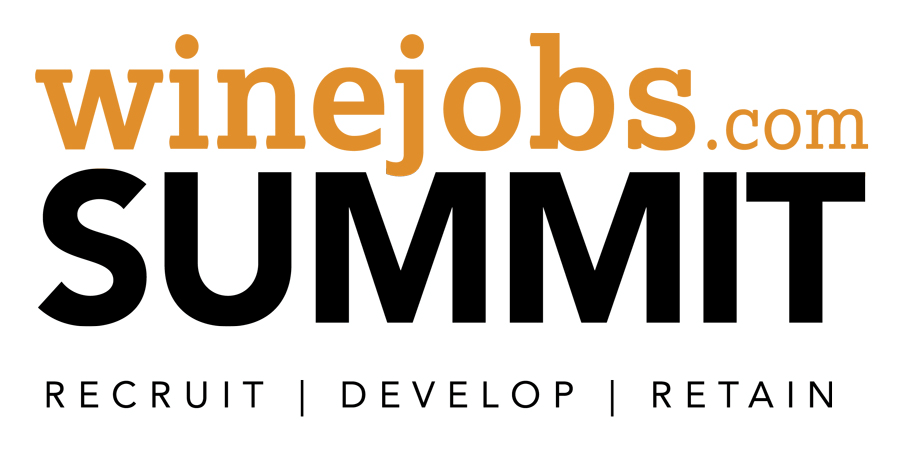 NEW DATE
SUMMIT will take place on September 6, 2018

NEW LOCATION
Napa Valley Marriott
3425 Solano Ave., Napa, CA

NEW FORMAT
We've expanded to a FULL DAY conference in order to better facilitate meaningful discussion and education. This change reinforces our committment to providing a one-of-a-kind gathering for HR professionals in the wine industry.

This is the forum for HR professionals to connect with their peers and discuss the hiring, retention and training of winery employees. Now a full-day conference, SUMMIT will cover a range of topics, including the results from Wine Business Monthly's annual Salary Survey, recruiting, retention and development trends in the wine industry and more.
More information will be released in the coming weeks.
This event is produced by Wine Business Monthly, the leading trade publication for the wine industry. Wine Business Monthly created and manages www.winejobs.com.