Introducing 2017's Top Wine Industry Leaders: Retail Trailblazers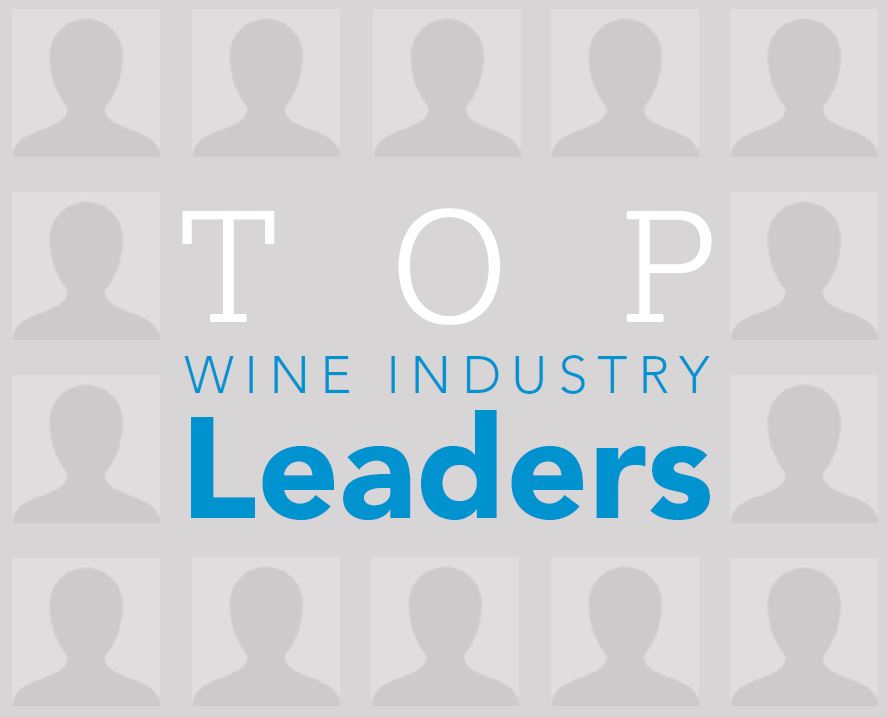 When Wine Business Monthly started creating a list of the year's top wine industry leaders in 2016, we wanted to acknowledge the multitude of leaders shaping and defining the industry today. Creating a list is not an easy feat, as the wine world is full of innovators, incubators and personalities dedicated to moving the industry forward: A leader is someone who makes an impact or shapes how people act or how things occur—an agent of change.
Each year, we spend some time focusing on a few key trends that shaped the wine industry over the last 12 months. To preview the full list, which has been released today, Friday, December 1, we are announcing the leaders in our four trend-based categories, one trend each day.
The retail landscape has changed quite a bit over the last year. The business saw the consolidation of important players and was memorable for Amazon's purchase of Whole Foods, the results of which we are just now starting to see. Retailers have also expanded their private label programs, with Sam's club and others signaling their intentions to pursue private labeling more aggressively.
These are the men and women who are changing the retail landscape with their private label wine programs.
Click here for the full list of leaders, or check out the December 2017 issue, available online at winebusiness.com/wbm.

Annette Alvarez-Peters
Chief wine buyer, beverage alcohol division, Costco
Leading Costco's wine program
Costco realized $3.9 billion in sales of wine, beer and spirits in 2016 with more than 700 locations worldwide with 506 in the U.S. The company has members in 49 million households. Costco has 12 wine buyers spread over all key regions of the U.S. Alvarez-Peters aims to select brands that will deliver the quality and low prices on which Costco has built its reputation.
Chandra Holt
Senior vice president, merchandising, Sam's Club
Launching the Sam's Club private labels
While wineries often have mixed feelings about them, private labels are a reality of today's retail environment. Chandra Holt is a leading force behind overhauling private labels throughout Sam's Club, giving consumers the best possible bang for the buck. The private brand team travels the globe with seasoned buyers in nearly every category in search of quality. One of the categories is wine. Holt, previously in merchandising roles with Walgreens and Target, says Sam's "Member's Mark" wants to deliver "great wine and a great price." Holt has a diverse perspective on making collaboration with suppliers work.
Phil Markert
Sales manager, Safeway Southern California Division
Building a new wine-in-store concept
Phil Markert's current job title is a mouthful: leader, perishables and non-perishables localization initiative and neighborhood marketing efforts, Safeway. He oversees wine and liquor sales in Southern California for Albertsons/Vons/Pavilions. He's been buying wine for Safeway and company for more than 30 years, eight of them nationally. Markert continues to develop the wine store within a grocery store concept—he basically created it—and has built connections with stores, wineries, winemakers and restaurants.
Robert Trone
Co-founder, Total Wine & More
Building a retail wine juggernaut
Total Wine and More is an emerging company that has changed the wine retail game with a chain of "superstores" throughout the United States, featuring a large selection at all price points with low prices on items in wide distribution. A typical store carries 7,000 wine items. Brothers David and Robert Trone currently operate 171 stores and are continually adding more. They're now in 20 states, with $2.7 billion in sales: 47 percent of that from sales of wine—$1.3 billion in wine sales last year.