Franciscan Estate's tasting room closes to become a brick-and-mortar home for The Prisoner Wine Co
Constellation Brands purchased The Prisoner in 2016 for $285 million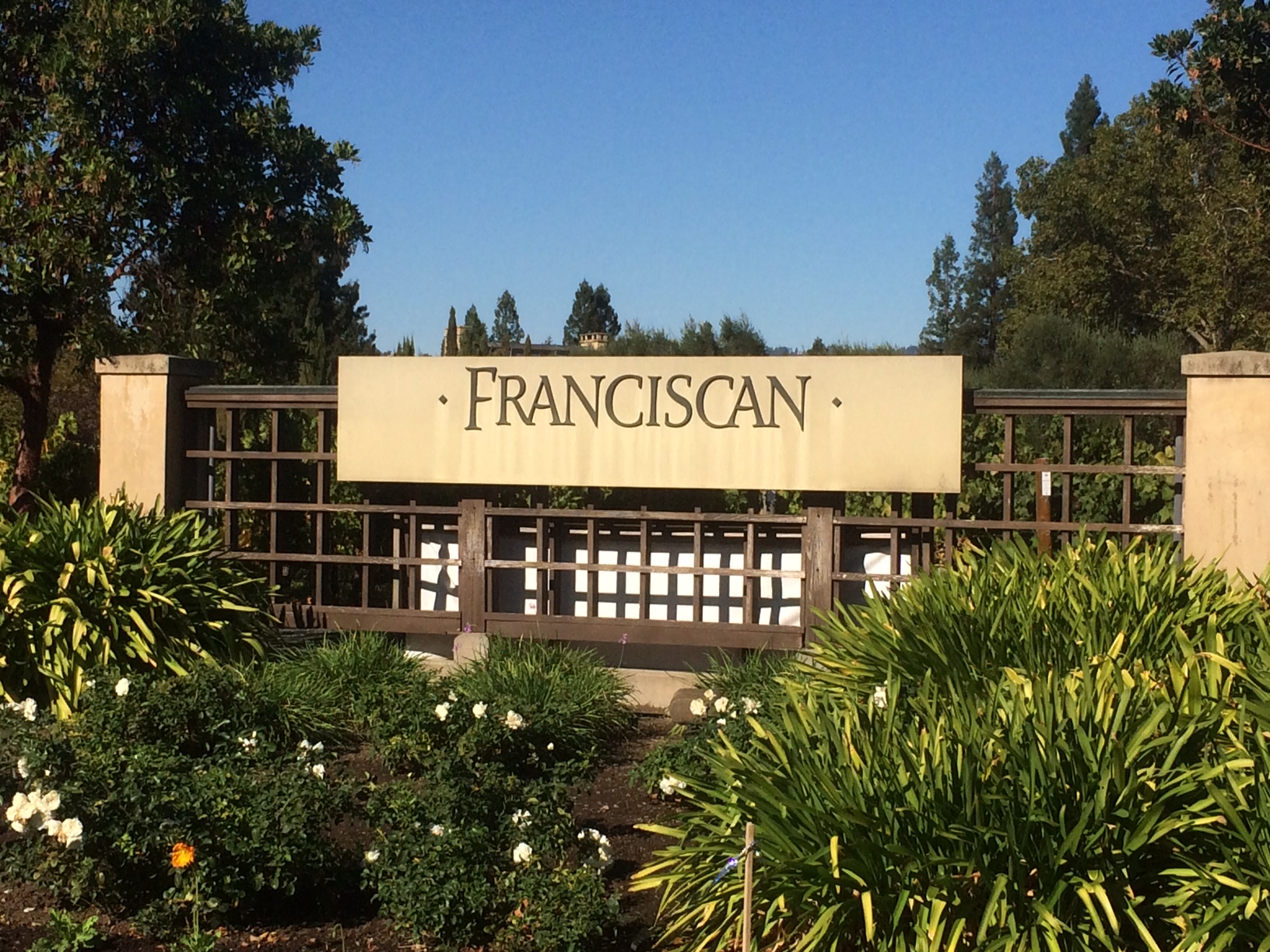 Franciscan Estate's tasting room closed over the weekend weekend to become a brick-and-mortar home for The Prisoner Wine Co., the label Constellation Brands purchased in 2016 for $285 million, according to various sources. The New York-based alcohol giant has owned Franciscan since 1999.

The tasting room's last day was Sunday. "After many years of sharing our beloved wines, we have decided to close our tasting room in Rutherford on October 29th," a statement on Franciscan's website read. Franciscan wines will be available for purchase online.

On Friday, Franciscan employees were moving chairs, desks, kitchen supplies and wine boxes from the St. Helena estate. Tourists nonetheless continued to stop by the tasting room, where merchandise items were 50 percent off the regular price.

The opening date of the new "Prisoner" tasting room has not been announced. However, renovations have been planned.

Constellation has received a permit to renovate the interior of the hospitality building off Galleron Road, according to county records.

Constellation is The Prisoner's third owner. Huneeus Vintners purchased the brand from winemaker and creator Dave Phinney in 2010 . In April 2016, the Huneeus family sold the brand to Constellation. The Prisoner is a red blend. The 2016 sale included five wine labels, inventories and an unspecified number of grape supply contracts but no winery.

The Huneeus family has had strong ties to Franciscan. Agustin Huneeus was partner and former president at Franciscan Estates in the 1980s until he sold his interests in 1999 to create Huneeus Vintners. His son, Agustin Francisco Huneeus, worked with his father at Franciscan Estates in the 1990s and was with Constellation for a time after. He left Constellation in 2004.

Constellation in 2016 said the company purchased The Prisoner to boost its high-end wine program.