People News Recap from 8/4 - 8/8
Wine industry people on the move from August 4 to August 8
August 11, 2014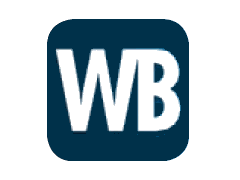 Pine Ridge Introduces New Assistant Winemaker Michael Conversano
Pine Ridge Vineyards, the acclaimed Napa Valley winery, known for producing appellation-specific wines from the winery's estate vineyards in five renowned appellations, introduced new assistant winemaker Michael Conversano. More...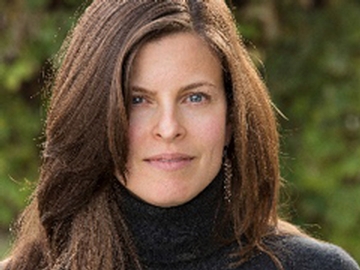 Helen Keplinger Appointed New Grace Family Vineyards Winemaker
Dick Grace, founder and proprietor of Grace Family Vineyards, has named Helen Keplinger as the winery's new winemaker. Keplinger joins the family-owned winery, considered by many to be California's first "cult" winery, to carry on Grace's vision for producing world-class wines combining quality, craft and appreciation for the land. More...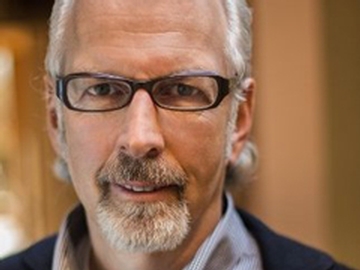 Chatterbox Wine Marketing Services Hires Ron Scharman as Chief Operating Officer
Chatterbox Wine Marketing Services announces the appointment of Ron Scharman as chief operating officer, overseeing all operations from their offices in downtown Napa. Scharman will be responsible for managing the existing Chatterbox relationship-based wine telesales operations, newly acquired VinoVisit reservation software service, and an expanding array of new direct to consumer wine marketing services to be developed for the wine industry. More...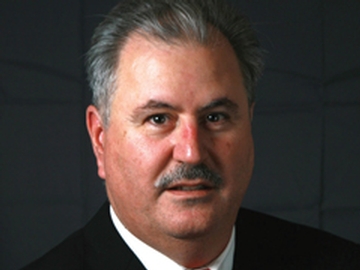 Betts Truck Parts & Service Promotes Ruben Gutierrez to Director of Service
Betts Truck Parts & Service announced today the promotion of Ruben Gutierrez to the newly created position of director of service. Gutierrez has been with Betts Truck Parts & Service for 18 years. More...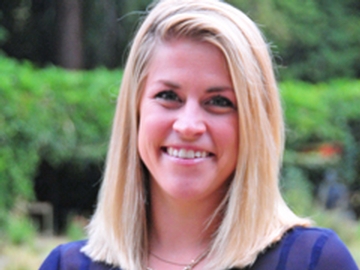 Hess Family Wine Estates Names Breanna Burgess Field Sales Manager For Central Division
Hess Family Wine Estates has appointed Breanna Burgess as central division field sales manager, based in Denver and focused on six key states including Arizona, Colorado, Kansas, New Mexico, Utah and Wyoming. She will report to Ryan Jones, central division manager. More...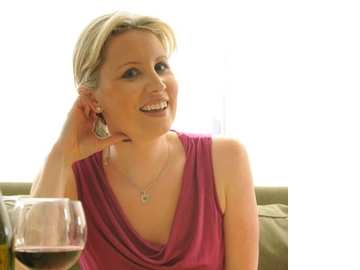 Mindy Joyce Joins The Wine Foundry as Brand Strategy Coach
Mindy Joyce has joined The Wine Foundry in a new role as Brand Strategy Coach for commerce clients. As a one–stop shop for custom wine production, The Wine Foundry can now add D-to-C marketing and sales coaching as a benefit to commerce clients who already work with the company for its array of services including fruit sourcing, label design, and e-commerce solutions. More...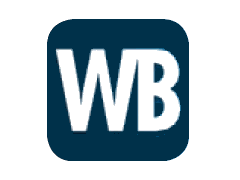 V2 Wine Group Appoints Taylor Craft as Division Vice President, West
V2 Wine Group is pleased to announce the appointment of wine industry veteran Taylor Craft as Division Vice President, West. Taylor, who has 25 years of wine experience, joins V2 Wine Group in this newly created key management position. He will report to Scott Ericson, Senior Vice President of National Sales. More...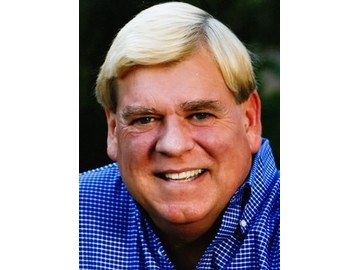 Alma Rosa Winery & Vineyards Appoints Tom O' Higgins as General Manager
Alma Rosa Winery & Vineyards, located in the storied Sta. Rita Hills appellation of Santa Barbara County, has recently announced that Tom O' Higgins, most recently a member of the executive management team at V. Sattui in the Napa Valley, has been appointed General Manager. More...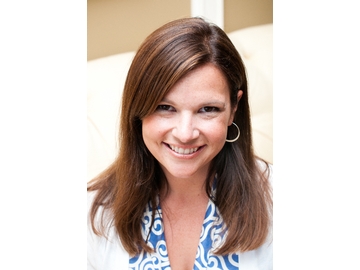 Alma Rosa Winery & Vineyards Appoints Elaina Kroll National Sales Manager
Elaina Kroll has joined the Alma Rosa team as National Sales Director. Following four years of working both on- and -off Premise in California for Wine Warehouse, Kroll studied abroad in France. For the past several years, Kroll has worked as a National Sales Director, managing imports for Domaine de Cristia. More...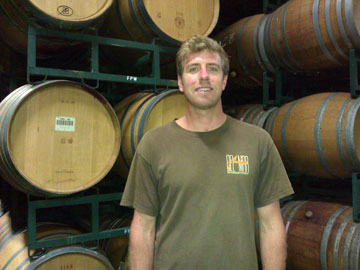 Fess Parker Winery Appoints Tyler Eck Assistant Winemaker
Fess Parker Winery, located on the Foxen Canyon Wine Trail of Santa Barbara Wine Country, has announced the appointment of Tyler Eck as Assistant Winemaker. Eck, a UCSB graduate (Class of 2007, Arts/Geography) also received his graduate diploma in Viticulture and Oenology from Lincoln University in New Zealand. More...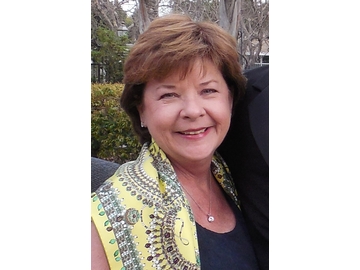 Wine Industry Mourns Passing of Kerry Manahan-Ehlow
Kerry Manahan-Ehlow, a successful sales and marketing executive with 30 years of experience in the wine industry, passed away on July 20, 2014. She was 53 years old. More...