People News Recap from 3/11 - 3/17
Wine industry people on the move from March 11 to March 17
March 17, 2014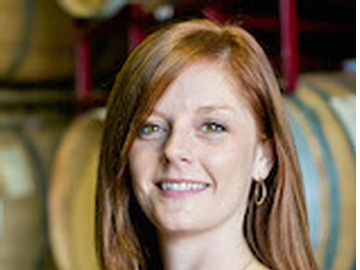 Jamieson Ranch Vineyards Promotes Dana Epperson To Top Winemaking Position
Epperson's team also consists of new assistant winemaker, Noel Schaff, formerly with Hahn Family Wines and Cycles Gladiator. Juan Jose Verdina assumes the role of production manager. More...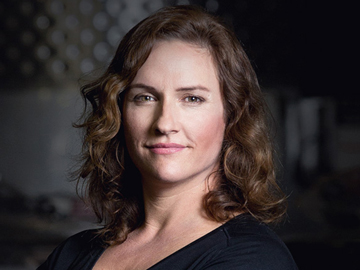 Lucas & Lewellen Promotes Winemaker Megan McGrath Gates
Megan McGrath Gates, a certified professional soil scientist and producer of distinctive small-lot wines of character, is named director of winemaking at Santa Barbara County's Lucas & Lewellen Vineyards. More...
Innerstave Welcomes Industry Expert Jason Butler as Consultant
Butler is a veteran master cooper, and brings more than 20 years of experience within the French and American wine barrel business. Most recently, Butler managed consulting wine production teams to develop oak QC programs. More...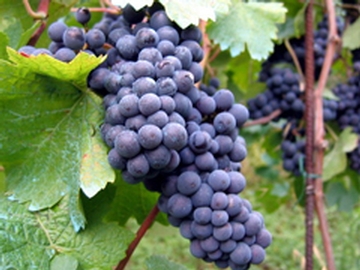 San Francisco Wine Exchange Appoints Diego Lo Prete as General Manager, Executive Vice President
Lo Prete joins SFWE with more than 20 years experience. His career began in the consumer goods business, working with companies like Danone from France. More...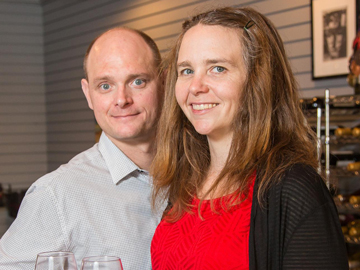 Jason Wiseman New Owner at Brushy Mountain Winery in Downtown Elkin
Wiseman and partner Amy Euliss purchased the downtown Elkin winery in December. They plan to continue the vision set forth by previous owner Beth Duncan to remake Brushy Mountain into a vibrant urban winery. More...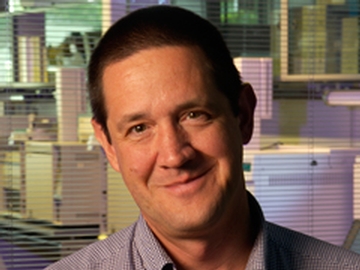 Industry CEO Joins Wine Institute Advisory Committee
Burns has been an active contributor to the world wine industry since he and wife, Marjorie founded their internationally renowned wine analysis lab in 1978 in St. Helena, California. More...