Two Young Women Receive ASEV's Top Scholarship Awards in Enology and Viticulture
A total of $107,500 awarded to 50 North American Students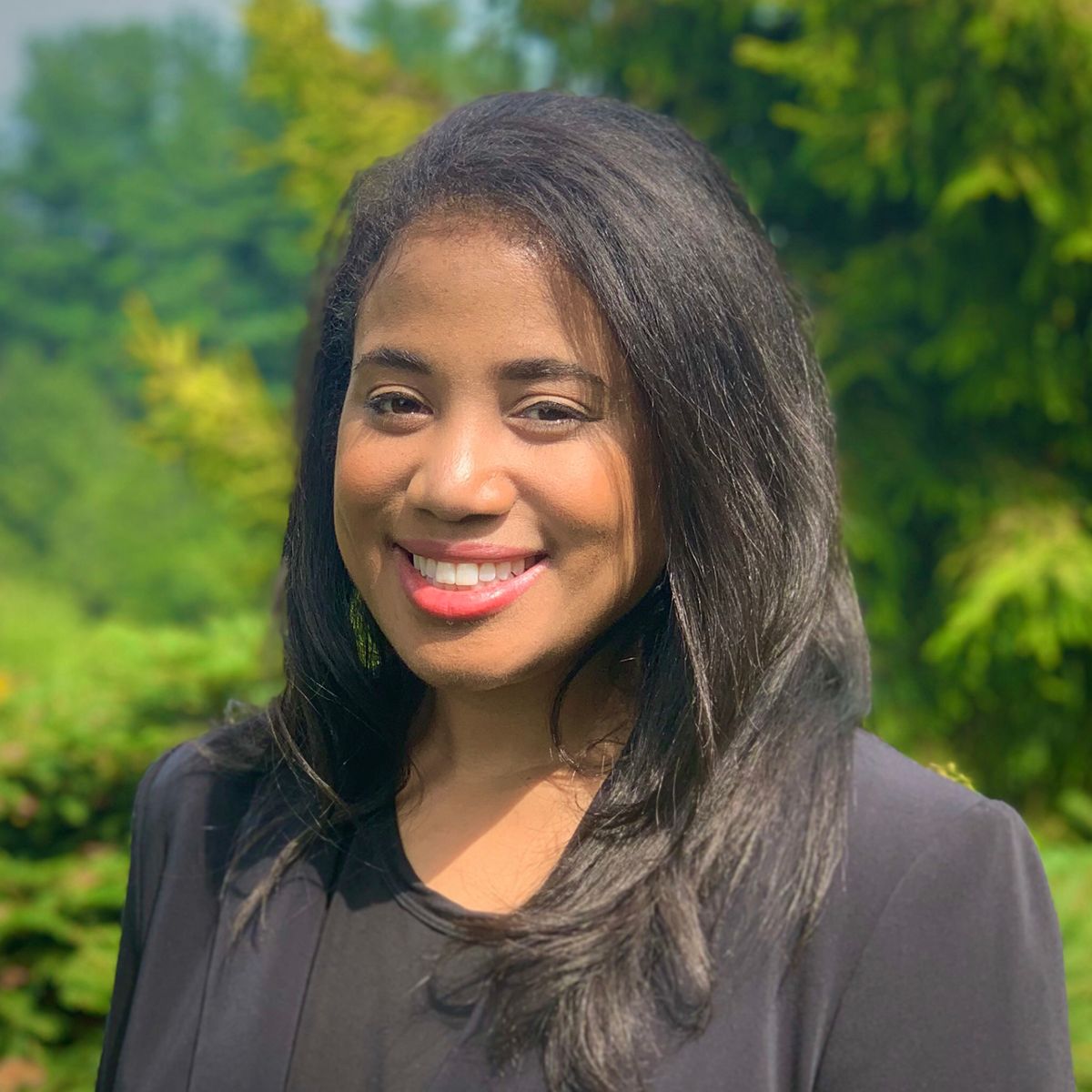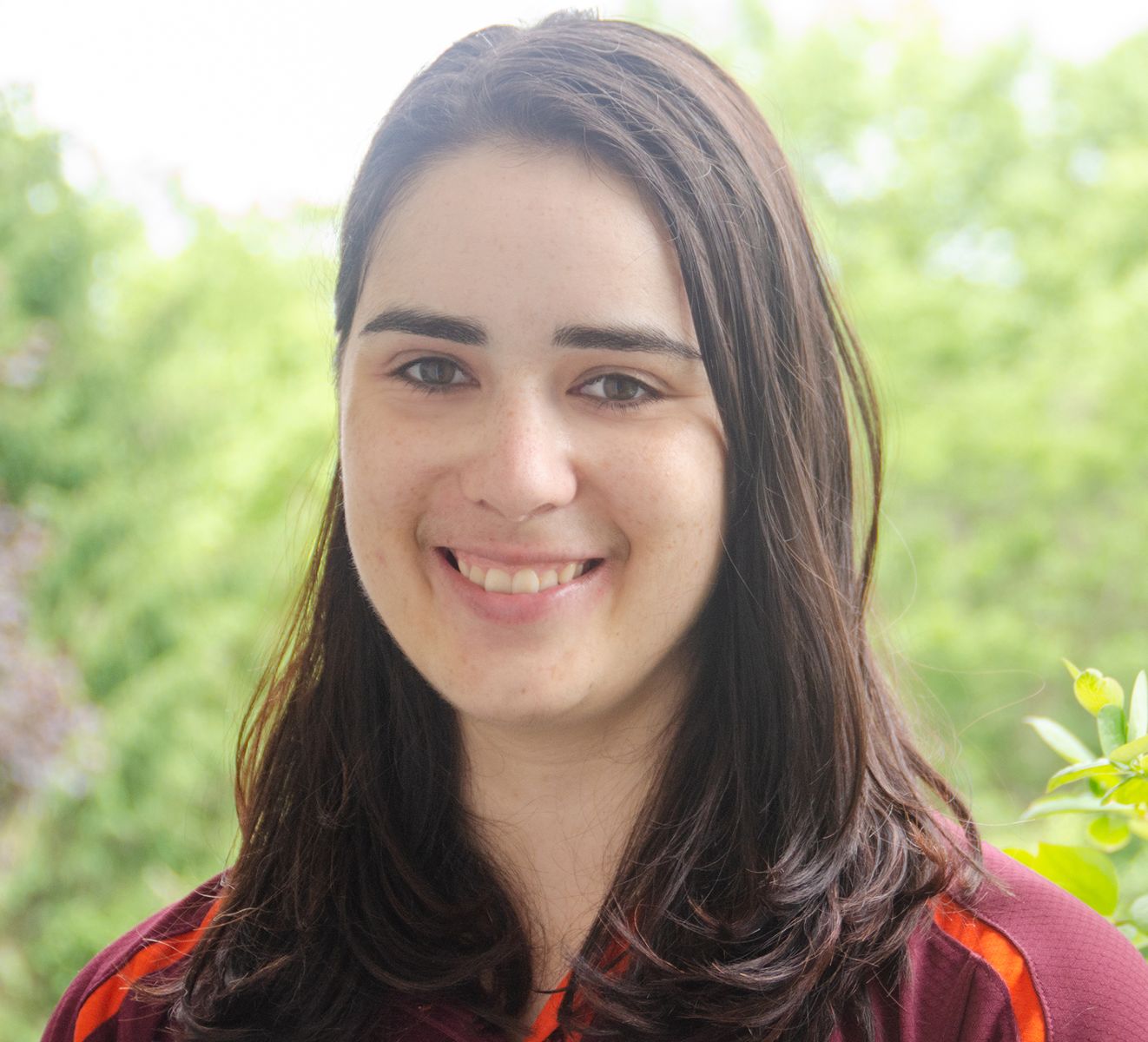 Each year, the American Society for Enology and Viticulture (ASEV) names the winners of two Presidents' Award Scholarships, one for the outstanding enology student and one for the outstanding student in viticulture. In the past, those scholarships were announced at ASEV's annual meeting in June, but with the new "normal" circumstances, those two special awards were made public via press release.
Both winners of the top scholarships in 2020 are students at universities East of the Rockies. The ASEV Presidents' Award for Enology was given to Rachel Allison, a PhD candidate in food science at Cornell University, and the ASEV Presidents' Award for Viticulture was awarded to Jaclyn Fiola, a PhD candidate in vineyard soils at the Virginia Polytechnic Institute and State University. Allison and Fiola each received a $12,500 scholarship for "exceeding expectations of the traditional ASEV scholarship program as well as demonstrating their leadership capacity."
Allison graduated from Queen's University in Kingston, Ontario with a Bachelor's in Science degree with First Class Honors in Engineering Chemistry in 2011. She is currently studying under the direction of Dr. Gavin Sacks and working in the Sacks Food Science and Wine Chemistry Laboratory. In addition, she is the president of the Graduate Wine Society; president of the Food Science Graduate Students Organization; co-captain of the Cuvée Wine Education and Blind Tasting Society; and culinary director of Crème de Cornell Magazine. She anticipates finishing her PhD in 2021.
Fiola received her Bachelor's degree, magna cum laude, in plant sciences from the University of Maryland, College Park, in 2015. She worked as a laboratory technician in the Department of Environmental Science and Technology Pedology laboratory until 2016 and then was a graduate research fellow at Ohio State University from August 2016 until January 2018. At that time, Fiola joined Dr. Ryan D. Stewart's Critical Zone Laboratory in the Department of Crop and Soil Environmental Science, where she is researching the important roles of vineyard soils in producing high quality grapes and wines. She is also a doctoral scholar in Virginia Tech's Institute for Critical Technology and Applied Science,
In addition to the two Presidents' Awards Scholarships, ASEV awarded 48 traditional scholarships to support students in viticultural and enology programs in Canada, Mexico or the United States. This year's scholarship winners attend 14 different universities in 10 states and British Columbia, Canada.
Within the traditional scholarship program, ASEV offers three specially named scholarships. This year, the James Wolpert Scholarship Award was established to recognize a student who plans to work either in viticulture or enology extension. The first recipient of the award was Sarah Lyons, a student at the University of British Columbia in Vancouver, BC.
A scholarship in the name of Michael Vail, a viticulturist and member of the ASEV Board of Directors, has been presented since 2009. This year's recipient was Alexander Olenskyj, a student at the University of California, Davis. Another student at Davis, Arran Rumbaugh, received the ASEV Dennis Martin enology scholarship. Martin, winemaker at Fetzer Vineyards for three decades, served as ASEV president in 2001-2002. The scholarship in his name was first presented in 2019.
Students interested in applying for ASEV scholarships in the future must be student members of ASEV prior to applying. Information concerning the application requirements and process are available on the ASEV website, www.asev.org/general-information/scholarship-eligibility-awards. The application deadline is March 1 of each year.
The 2020 ASEV Scholarship Committee included of Chair Chandra Richter from Drinkworks in Vermont; Torey Arvik from Sonomaceuticals/WholeVine Products in California; Luciane Bertoletti Barros, a consultant from Texas; Ria D'Aversa from McEvoy Ranch in California; Patrick Gibney from Cornell University, New York; David Lockwood from The University of Tennessee; Merilark Padgett-Johnson from Santa Rosa Junior College, California; Brent Sams from E&J Gallo Winery in California; and Gordon Walker from Flotek in California.
The following students were awarded 2020 ASEV Scholarships:
Robert Blundell, University of California, Davis
Tyler Chandross-Cohen, The Pennsylvania State University, University Park
Christopher Chen, University of California, Davis
Cody Copp, Oregon State University, Corvallis
Angelica de Castro Iobbi, Oregon State University, Corvallis
Alana Edwards, University of Georgia, Athens
Ryan Fifield, Cornell University, New York
Suzanne Fleishman, The Pennsylvania State University, University Park
Alex Fredrickson, University of Missouri, Columbia
Bernadette Gagnier, Washington State University, Pullman
Esteban Garcia, California State University, Fresno
Atzin Gonzalez Andrade, University of Missouri, Columbia
Andrew Harner, The Pennsylvania State University, University Park
Robert Herrell, California State University, Fresno
Samuel Hoffman, Oregon State University, Corvallis
Cassandra Hutcheson, Texas A&M University, College Station
Adam Lauderdale, Oregon State University, Corvallis
Jerry Lin, University of California, Davis
Sarah Lyons,* The University of British Columbia, Canada
Gita Mallya, University of California, Davis
Lauren Marigliano, University of California, Davis
Kimberlee Marinelli, University of California, Davis
Margaret McCoy, Washington State University, Prosser
Alexa McDaniel, Washington State University, Pullman
Stephen McGuire, University of California, Davis
Arunabha Mitra, Washington State University, Prosser
Laise Moreira, University of Minnesota, Twin Cities
Kori Munk, California State University, Fresno
Karlene Negus, Missouri State University, Springfield
Melanie Nichols, Oregon State University, Corvallis
Alexander Olenskyj,** University of California, Davis
Demetra Perry, Cornell University, New York
Meredith Persico, The Pennsylvania State University, University Park
Quynh Phan, Oregon State University, Corvallis
Salvador Pineda, California State University, Fresno
Alejandra Ponce de Leon, University of California, Davis
Colden Proe, Cornell University, New York
Daniela Quiroz, University of California, Davis
Clarissa Reyes, University of California, Davis
Victoria Roberts, University of California, Davis
Abelardo Rodriguez Cetto, California State University, Fresno
Arran Rumbaugh,*** University of California, Davis
Lauren Saltiel, University of California, Davis
Khushwinder Singh, California State University, Fresno
Andrej Svyantek, North Dakota State University, Fargo
Saskia Tingey, University of California, Davis
Yu-Te Tseng, University of California, Davis
Maria Zumkeller, University of California, Davis
*Recipient of the ASEV James Wolpert scholarship
**Recipient of the ASEV Michael Vail scholarship
***Recipient of the ASEV Dennis Martin scholarship
2020 Best Student Video Presentation Awards
The Best Student Presentation Awards are usually awarded at ASEV's annual national meeting after the students have given their talks in person to a live audience. This year, students sent in their presentations via video, and the awards for the best presentations were recently announced. The awards, which are sponsored by Lallemand, were given to the following students:
Viticulture
1st Place: Andrew Harner (Major Professor: Michela Ceninari, The Pennsylvania State University, University Park), Preliminary Insights into Grapevine Ecophysiological Responses to Spotted Lanternfly Population Density in Pennsylvania
2nd Place: Harper Smith (Major Professor: Dean Volenberg, University of Missouri, Columbia), Potential Insect Vectors of Grapevine Red Blotch Virus in Missouri Vineyards
3rd Place: Andrej Svyantek (Major Professor: Harlene Hatterman-Valenti, North Dakota State University, Fargo), Observations on Inheritance of Lacinate Leaves in Hybrid Grapevine Populations Derived from "Chasselas Cioutat"
Enology
1st Place: Rachel Allison (Major Professor: Gavin Sacks, Cornell University, New York), Glutathione Increases Formation of Unstable Copper-Sulfhydryl Complexes Capable of Releasing H2S During Bottle Storage
2nd Place: Demetra Perry (Major Professor: Gavin Sacks, Cornell University, New York), Effects of Pre-Fermentative Treatments on Juice Fermentation Kinetics, Color Extraction, and Volatile Composition
3rd Place: Hannah Charnock (Major Professor: Belinda Kemp, Brock University, Canada), Impact of Production Method on Metal Content in Sparkling Wines