Early-Bird Pricing for Digital Wine Packaging Conference Ends Tomorrow
Register for PACK today to save on conference admission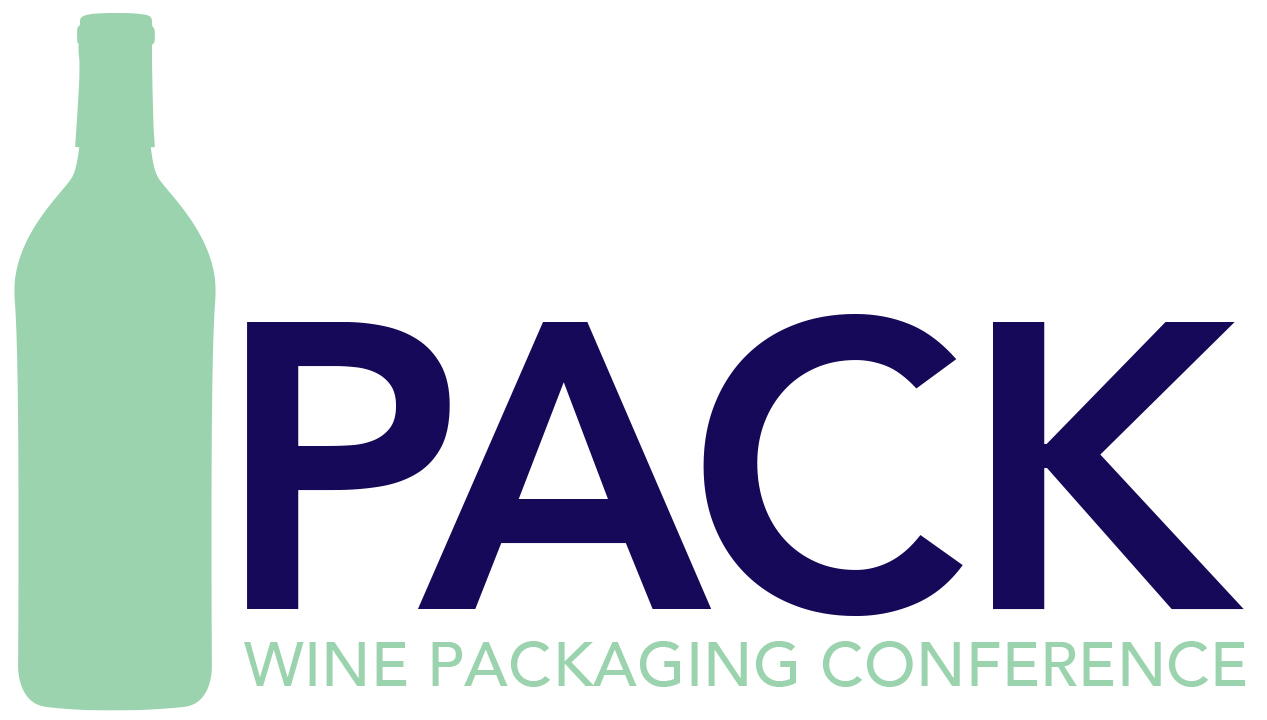 SONOMA, CA (July 20, 2020) -- On Aug. 4, 2020 Wine Business Monthly will host its PACK Conference, with sessions and exhibits designed for winemakers, winery operations managers, purchasing managers, wine marketers and other industry professionals. This is the essential meeting day for every winery that wants to improve its packaging look and performance.
Early-bird pricing on registration for the fully digital conference and tradeshow ends tomorrow, July 23, 2020. Prices increase from $99 to $199 after Early-bird ends.
This is a brand-new look for the conference, and the event will continue to bring experts in the field to discuss the key issues affecting packaging, design, sales trends, channel diversity and marketing. The full agenda, including speaker information, is available on the PACK website.
Join Wine Business Monthly and this incredible lineup of speakers:
Keynote: Martin Mayorga, CEO, Mayorga Organics, a high-end coffee company bucking long-held traditions with its new packaging.
On the Use of Packaging to Make Wine More Appealing to a Broader Audience:
Julia Coney, wine writer, speaker, educator, consultant
LaCenia Cheek director, barefoot sales innovation, E. & J. Gallo
Liz Cobbold, marketing director , Broadland Drinks
Darren Restivo founder and marketing director , Biagio Cru Wines & Spirits
Brie Wohld vice president of marketing, commercial premium portfolio, Trinchero Family Estates
On the Rise of the Single-Serve Package, and Opportunities for Wineries of ALL Sizes:
Tracy Frisbie, vice president of marketing & international sales, BuzzBallz
Evan Goldstein MS, president and chief education officer, Full Circle Wine Solutions Inc.
Curtis Mann, director, alcohol & beverage, Raley's Family of Fine Stores
Gina Schober, co-founder, Sans Wine Co.
On the Use of Data to Build a Targeted, Highly Effective Brand:
Heidi Scheid, Scheid Family Wines
As part of the seventh annual Wine Packaging Conference—a conference dedicated to wine label and brand design and development—Wine Business Monthly sponsored a competition to choose the most outstanding wine packages on the market. Now, it's up to you to vote for your favorite! Vote for the People's Choice Award winner before August 4. Click here to view all entries.
With this all-new digital platform, the team at Wine Business Monthly looks forward to bringing you a more comprehensive program than ever, featuring packaging, winemaking and sales trend experts and influencers active in the wine business locally, regionally and nationally.
For questions and additional information, please contact info@winebusiness.com or visit the PACK website.
About Wine Business Monthly
Wine Business Monthly (WBM) is the leading information and services provider for the global wine industry. Publishers of winebusiness.com, the leading news source for the trade, and Wine Business Monthly, the premier print publication for wineries and growers, WBM is dedicated to meeting the wine industry's needs for information, analysis, resources and tools. WBM has put together a suite of products that bring to the industry practical information, cutting edge research, recruiting tools, daily news services and a comprehensive directory. For more information, visit winebusiness.com. Wine Business Monthly is owned by Wine Communications Group, which also produces the Wine Analytics Report and other data products and services. For more information, visit winesvinesanalytics.com.