Wine Industry Faces Year-long Convalescence from COVID-19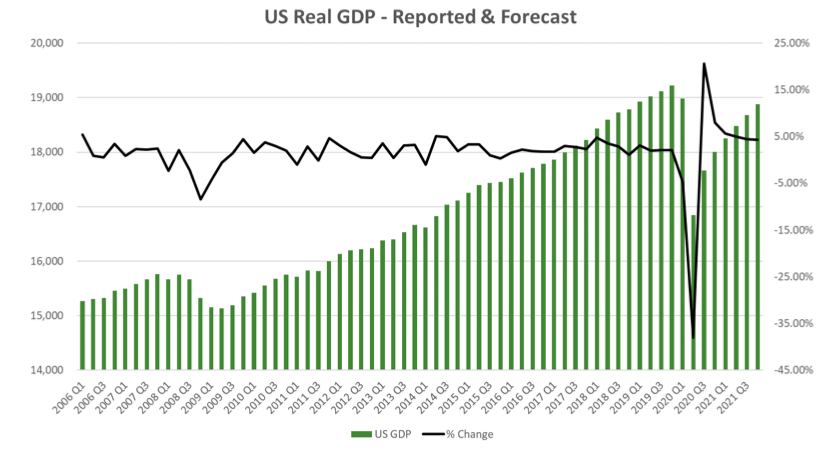 Sonoma, Calif. – It will be at least a year before the wine industry begins to have a clear picture of what recovery from COVID-19 will look like but Gomberg, Fredrikson & Associates partner Jon Moramarco emphasized that it does indeed hold opportunities.
"It's going to be a challenging time for the wine industry," he said in a May 8 webinar that recapped year-end data for 2019 and where the industry is headed in the wake of COVID-19. "It's going to be a long haul to dig out of this, but in reality, there will be opportunities to come out of it."
The fall from last year's performance will make the haul seem that much longer. Consumers spent $75.1 billion on wine last year, 5% more than the previous year, while case volumes increased a scant 1% to 406.8 million. Domestic wines accounted for 297.3 million of those cases, 1% less than a year earlier, notwithstanding country-leading growth in Oregon of 3%.
Moramarco's estimates paint a different picture for 2020.
Current modeling indicates consumer spending will decrease 14% to $64.3 billion while case volumes will rise 1% to 410.8 million. The increase will be driven by greater sales through Nielsen off-premise outlets, where established brands and larger formats are typically available. Consumers will hold the course on wine clubs and direct-to-consumer shipments but wineries are estimated to see sales to consumers drop 31% to $5.5 billion. Case volumes are forecast to fall by 37% to approximately 13 million.
"This is going to be dramatic, especially for the businesses that rely on on-premise more and that rely on their tasting rooms and the wine clubs more It's going to be more of an impact for smaller wineries, less of an impact for bigger wineries," Moramarco said.
He doesn't expect tasting room traffic to rebound until 2021, and his analysis indicates wineries shouldn't expect to exceed 2019 levels of activity until at least 2022.
"We're looking at over a year before people can look to get back to the same type of business," he said. "Consumers are going to be hesitant to travel. Consumers are going to become more accustomed to dining at home, which is going to hurt the restaurant business, but it may be beneficial to the wine business."
This is where opportunities exist, for wineries that can capitalize on the recent upswing in retail sales. While activity through Nielsen channels should fall back towards pre-COVID-19 levels next year, Moramarco's analysis indicated that total off-premise spending through Nielsen channels and other retailers would remain about 17% higher than last year.
The gains at off-premise would continue even as on-premise business resumed, helping keep total case volumes through the three-tier system at levels on par with this year.
To prepare for the future, Moramarco advised wineries – and the destination marketers who promote their regions to tourists – to think locally.
On the one hand, wineries should support restaurant partners by patronizing them as well as encouraging the development of locally focused wine lists.
Bearing in mind that long-distance tourism will take time to bounce back, tourism organizations should refocus their efforts on local visitors who may be looking for getaways and experiences close to home.
"Wine areas need to promote more day trips for locals," he said. "So, in the North Bay, more trips for the Bay area people to get out of their homes once they're allowed to travel a little further."
With so many variables at play, both in terms of control of the virus and consumer behavior, Moramarco acknowledged that forecasting is tough. But the changes unleashed by the pandemic are unmistakeable.
"We're going to have a new world when we're done with it," he said.