WineShipping Combines Business with Pack n' Ship Direct
Merger Creates Largest Direct to Consumer Logistics Provider for Alcoholic Beverages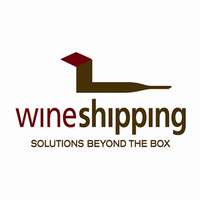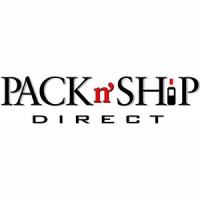 WineShipping LLC is merging with Pack n' Ship Direct, creating the nation's largest direct to consumer logistics provider with a nationwide footprint and ability to provide ground overnight delivery nationwide.
"Joining the two companies together positions us in a unique way, by having the network and capability to provide the types of services people have come to expect in when they shop and buy things online," WineShipping CEO Eric Lewis told Wine Business Monthly.
Lewis, who joined the firm as CEO in January, said the transaction doubles the company's footprint.
The combined entity will be part of Wineshipping's parent, DTC Logistics.
"DTC Logistics will drive more winery and e-commerce sales with same day and overnight delivery, Lewis said in a press release. "By offering the delivery standards that consumers have come to expect, we predict that customers will adapt their beverage alcohol buying behaviors, purchasing more products, more often."
WineShipping is based in Napa, with locations in Paso Robles, Santa Maria, McMinnville Oregon, and St Louis.
Pack n' Ship Direct operates warehouse and fulfillment centers in Napa, Paso Robles, Santa Maria and Windsor with distribution centers in Florida, Illinois, Nevada, New York, and Oklahoma.
Lewis said WineShipping has hundreds of winery clients and ships tens of thousands of cases of wine each month. He said the combined company will have close to 1,000 clients with the ability to serve very small wineries through very large wineries.
There are synergies between the two companies but the focus is on growth, he said.
Lewis said the scale, and volume the transaction brings will allow the company to be a better partner, able to invest in technology to drive inventory management, order tracking, and shipping.
He noted that with millions of Americans staying home the direct to consumer channel for wine is seeing an explosion in orders and said orders at WineShipping rose 30 percent in recent weeks.
Pack n' Ship Direct, which been serving winemakers in California and the Pacific Northwest since 1996, merged with Napa-based Vin-Go third-party logistics last year.

WineShipping launched in 1998.