France officially recognizes natural wine designation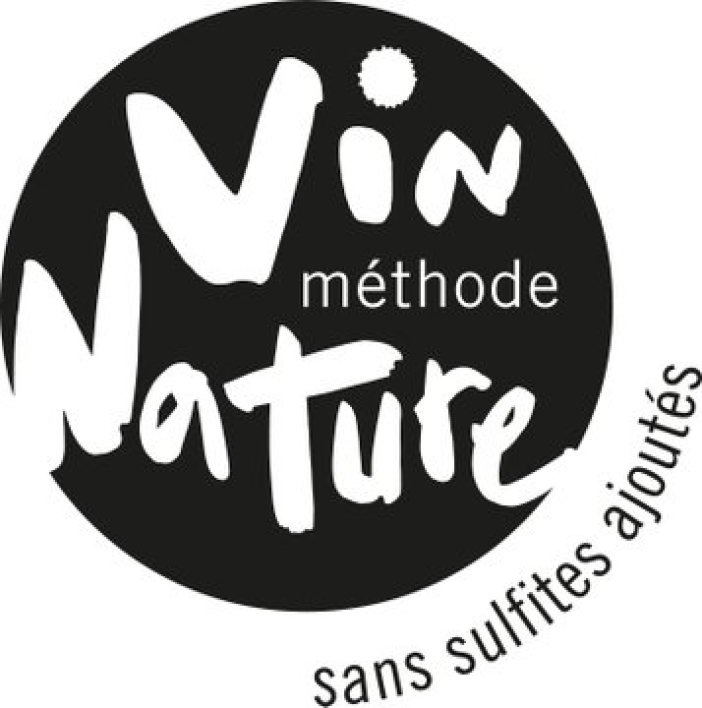 Winemakers in France recently obtained formal recognition from French authorities with regard to the existence of "natural wine." The new denomination is defined by a quality production charter and marketed under the term, vin méthode nature.
After 10 years effort, the French wine industry has obtained the right to market wines officially recognized as "natural". In collaboration with the French Ministry for Agriculture, the French National Institute for Origins and Quality (INAO) and the French Fraud Control Office, the newly created Natural Wines Union, presided by Loire Valley vintner Jacques Carroget, has established a list of criteria and a screening protocol dedicated to this new designation.
The green winegrowing trade body came up with the name - vin méthode nature - as existing European regulations prohibit the use of the term "natural wine." Restricted to European offerings, the denomination will be subject to a three-year trial period.
The commandments of its charter include the chief points suggested by a group of French winegrowers 10 years ago. Each brand sporting the label on its bottle has to be produced from hand-picked grapes from certified organic vines and made exclusively with indigenous yeast. The category's production specifications prohibit the use of inputs and winemaking techniques qualified as "brutal," such as cross-flow filtration, flash pasteurization, thermovinification and reverse osmosis. When it comes to the presence of sulfites, up to 30 mg/l of total H2SO4 is allowed in all types of wine.
As a result, two logos, both in black and white, have been created to promote the concept, indicating whether or not the product contains sulfites. Each and every vintage, a legally authorized external entity will control the bottled wine applying for the designation. If the wine has not conformed, it has to be marketed as a different brand so as not to mislead consumers. Involving more than 100 brands, at least 1,000 hectoliters of vin méthode nature will be rolled out in the upcoming months.
"The first wines bearing the designation were made last year by vintners who agreed before the harvest to fulfill its requirements," explained Loire Valley-based Sebastien David, one of the founding members of the new trade body, currently boasting over one hundred French producers and a couple of Spanish and Italian winemakers.
by Diana Macle
Diana Macle is a wine journalist located in Southwest France.