Avoid the Amazon Effect: Use E-Commerce to Engage Consumers
Industry expert advises how to capture and maintain customers in the online wine retail space
The modern shopper is an online shopper—and internet purchases are not exclusive to homegoods, clothing or books. Today's consumers have become accustomed to the convenience and speed of the online retail space, so it's imperative that the wine industry keeps pace.
In addition to engaging a larger customer base, maintaining a functioning online retail business means that wine businesses can gain more insight into who those customers are. It is now easier than ever to gather and leverage valuable consumer data and understand wine consumerism from the buyer's point-of-view.
On Tuesday, March 24, 2020 Wine Business Monthly hosts Central Coast Insights: The economic and financial conference dedicated to the Central Coast wine industry. Register here. Leading the session Using E-Commerce to Understand Your Consumer is Ryan O'Connell, vice president of marketing for NakedWines.com. He'll talk about the success of the online wine retail shop and how he and his colleagues are able to use consumer information to adapt and target its marketing strategies.
About Ryan O'Connell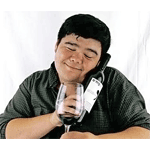 O'Connell earned his B.A. from Tulane University in 2006, and worked at Domaine O'Vineyards in Carcassonne France from 2005 until 2012. He joined NakedWines.com in 2012 as "The Naked Narrator" and became vice president of marketing in 2018.
About Central Coast Insights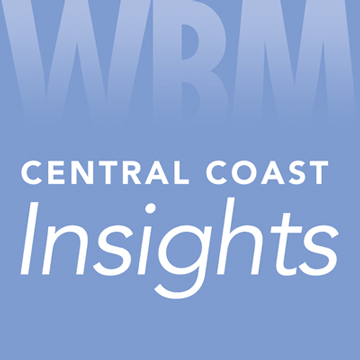 WHEN: March 24, 2020
WHERE: Paso Robles Event Center, Paso Robles, CA - All-new venue!
REGISTER: Early Bird Tickets Now Available—Deadline is February 25, 2020: $375
Regular Price (after February 25): $425
Get More Bang for Your Buck
Central Coast Insights attendees are eligible to attend WiVi Central Coast conference and tradeshow (held March 25, the day following CCI) at a discounted rate. To access the $100 discount for sessions or free tradeshow entry, follow the link in your CCI registration confirmation email (discounts applied at checkout). Register today.
More Info
Full details on Central Coast Insights, including agenda and speakers, are now available on the Central Coast Insights website.