Jeff O'Neill Opens 2020 Unified Wine & Grape Symposium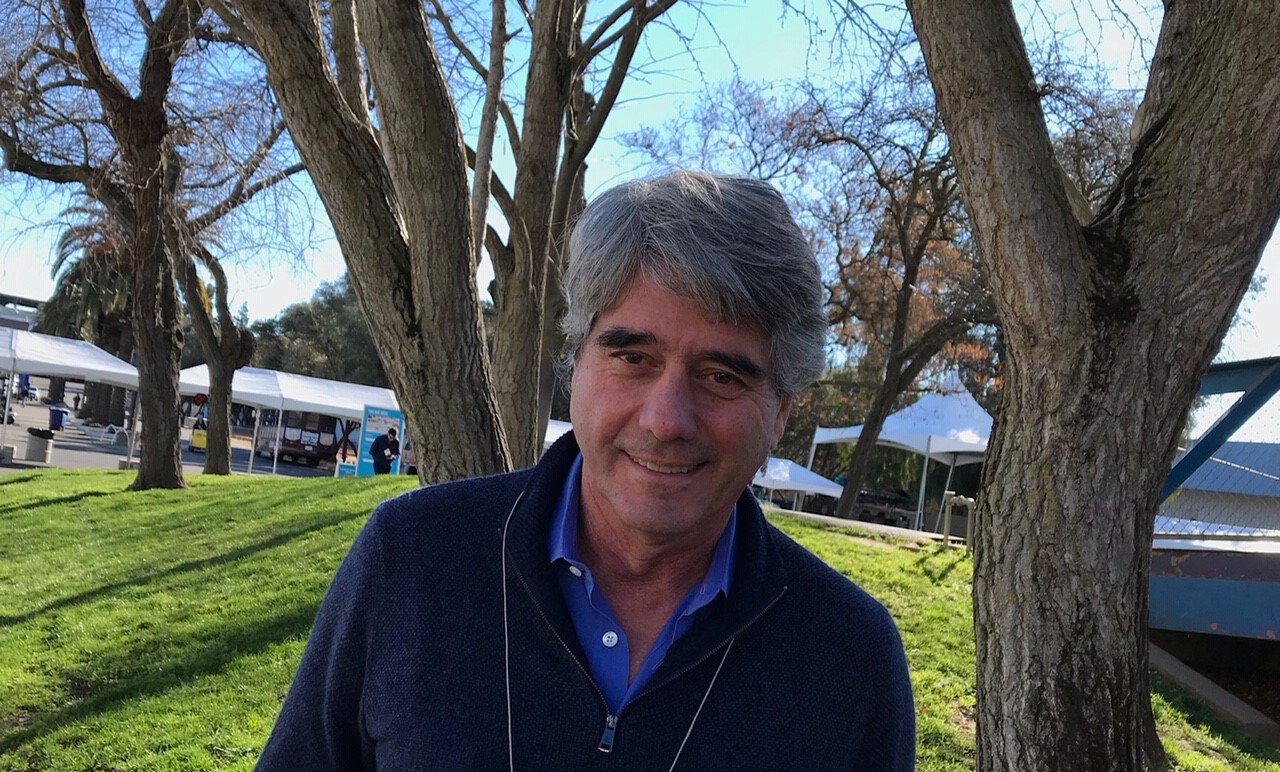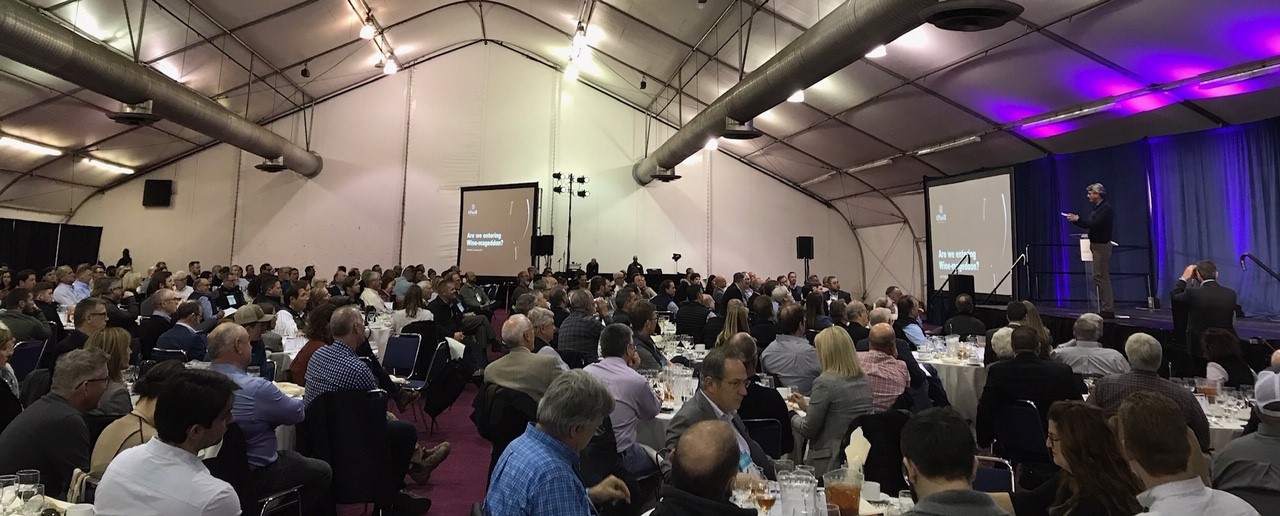 While the wine industry faces headwinds that include an oversupply and a shrinking consumer base, O'Neill Vintners and Distillers chief executive officer Jeff O'Neill remains positive about the industry's future. During his keynote address during the 2020 Unified Wine and Grape Symposium's annual luncheon at Cal Expo in Sacramento on Tuesday, he urged the audience to tackle its challenges, saying there are a number of areas where the industry can improve, including more effectively communicating with Millennial customers.
"I'm very, very optimistic about the future but I do think there are a number of things that have to change about how this industry thinks about how we market wine," O'Neill said. "I think there is a lot, a lot to do here."
O'Neill founded O'Neill Vintners and Distillers in 2004. The Larkspur-based company produces bulk and branded wines as well as brandy. Now the seventh largest winery in California, its holdings include a production facility in Parlier, Calif. and Robert Hall Winery in Paso Robles, Calif.
"Every move we make we think about the customer," O'Neill told the nearly 400 luncheon guests. "We think the opportunities are huge."
The current 200,000-ton grape oversupply, large enough to fill 15 million cases, was "totally self-inflicted," O'Neill said. The industry ignored warning signs, including a flattening wine market. Instead, the industry said it was different and that it would outgrow market conditions. It did not.
"Here were are 3 to 4 years later. And voila," O'Neill said.
Every winery in the state is now in the bulk wine business in one form or another, he said. There are now 4,000 bulk wine customers instead of just 15 to 20. If the wine industry business grows 5 percent, the oversupply could disappear in 18 months, he said.
Smart Marketing Should be Priority
Still, the oversupply situation is not the issue of the day, O'Neill said. One of the wine industry's biggest challenges is knowing its customers, said O'Neill said: The wine industry does not know how to talk to Millennials. Advertisements that feature baskets and tablecloths in a field do not resonate with younger customers.
He also noted that 40 percent of the population in California and Texas is Hispanic. These statistics, he said, are "amazing." "We absolutely have to understand and spend time analyzing who they are," O'Neill said.
The spirits and hard seltzer industries have campaigns that resonate with Millennials, he said, adding that hard seltzer sale statistics are staggering thanks to the language used to sell the beverage, including its low calorie and alcohol and "healthy" attributes. "People are listening to that," O'Neill said. "I think we need to tell our story better. And we're not doing it."
Building brands is hard, O'Neill also admitted. A handful of wine companies have done a "really, really good job," O'Neill added. Among others, he cited Meiomi, which vintner Joe Wagner sold to Constellation Brands for $315 million in 2015 as well as Butter, The Prisoner and Stella Rosa.
"We're in it because we love the business. But we're also in it because we want to be successful," O'Neill said.
At the same time, O'Neill cautioned against misleading marketing campaigns. The industry has to be open, honest and make sure it understands how to talk to Millennial customers, he said.
"We have a lot of work to do. But I think we can get there," O'Neill said.
The 2020 Unified Wine and Grape Symposium, now in its 26th year, continues today and ends Thursday. Cal Expo hosts the wine and grape trade show this year and again in 2021. The SAFE Credit Union Convention Center downtown Sacramento, the trade show's usual home, is closed while it is being renovated and expanded.