The official celebration honoring Jim Caudill's life will take place Saturday, January 11, 2020
January 06, 2020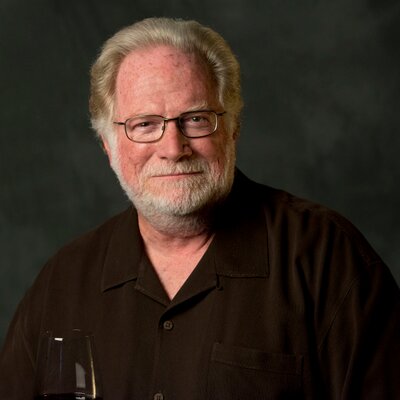 The official celebration honoring Jim Caudill's life will take place during a day of remembrance on Saturday, January 11, 2020. Please see full details below.
Memorial for James Caudill
Saturday, January 11, 2020
11:00am-12:00pm
St. Helena United Methodist Church
1310 Adams Street, at Oak,
St. Helena, Ca. 94574
Friends and Family are invited but all are welcome.
Please arrive by 10:50 am to begin on time. Seating is very limited so please arrive early if you would like to sit, as some seating will be reserved for family and friends of the family.
Parking is adjacent to the church or on the street.
Carpooling is advised as space is limited.
Business casual dress.
Questions? Please call Pastor Burke at 1-707-339-0766
A gathering and reception will follow to accommodate a larger group at Chateau St. Jean winery.
Reception to follow
2:00-4:00pm
The Barrel Room of Chateau St. Jean winery
8555 Sonoma Hwy, Kenwood, CA 95452
Light refreshments and wine will be available.