House Passes One-Year Extension of the Craft Beverage Modernization and Tax Reform Act Provisions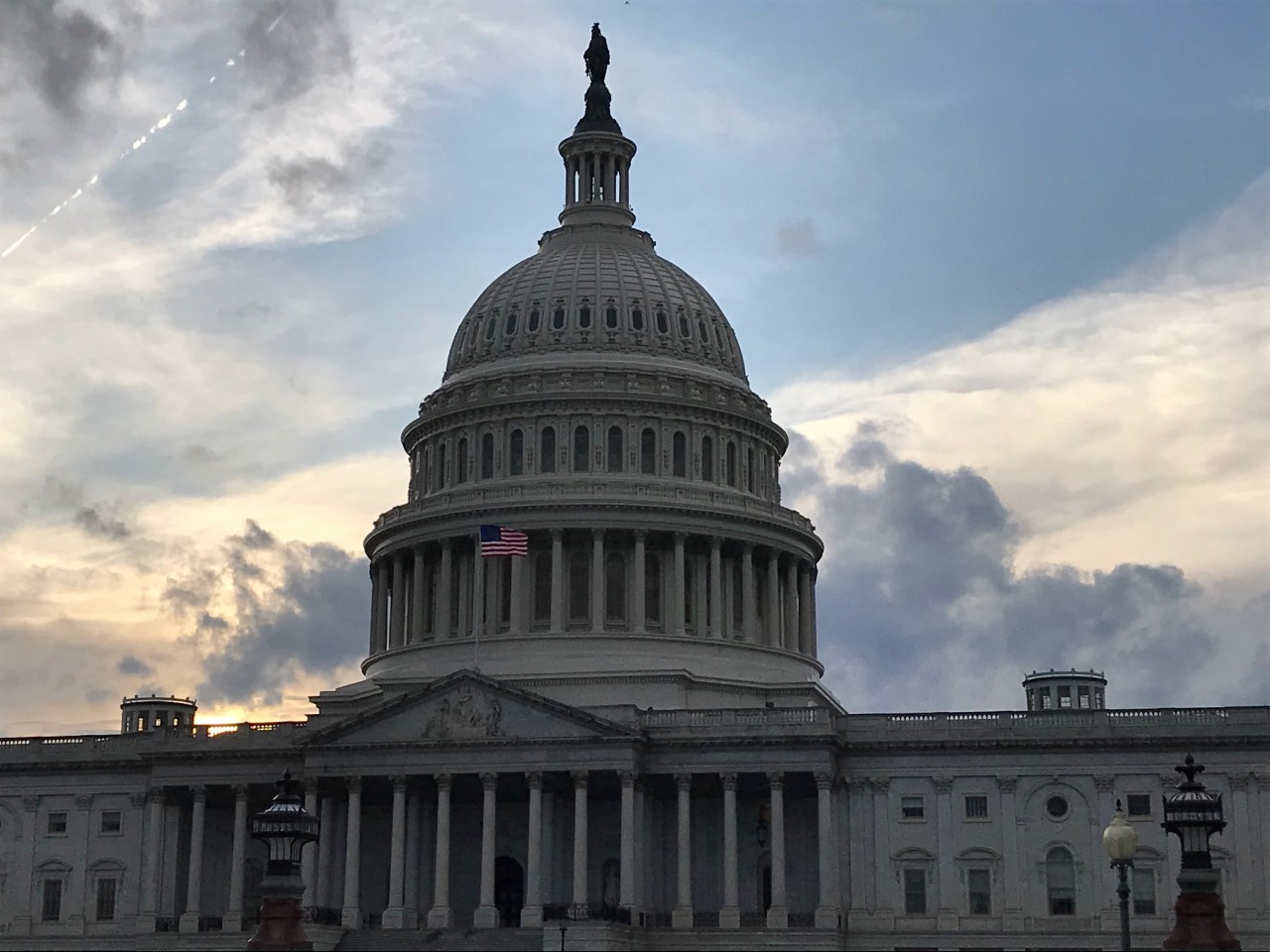 The U.S. House of Representatives on Tuesday approved a spending package bill that includes a one-year extension of the federal excise tax cuts benefitting wineries, breweries and other alcohol producers.
The provisions of the 2017 Craft Beverage Modernization and Tax Reform Act were included in a tax and spending bill lawmakers approved Tuesday with a 297 to 120 vote. The federal excise tax reductions are due to expire Dec. 31.
The bill now heads to the U.S. Senate. Passage of the tax and spending bill would avoid another government shutdown.
Michael Kaiser, vice president at WineAmerica, a trade association that represents the wine industry, said the senate is likely to vote on the bill Thursday. President Trump could sign the legislation into law Friday, he also said, noting that Sen. Mitch McConnell, R-KY, wants to avoid another shutdown.
If approved into law, the wine excise tax reduction would extend until Dec. 31, 2020.
Wine Institute applauded Tuesday's vote and urged the senators to vote for the bill. "This is a critical step towards ensuring that the nearly 4,000 wineries across California can continue to grow and succeed by investing in their businesses and employees," said Robert P. "Bobby" Koch, president and chief executive officer of Wine Institute.
California wineries used the tax savings in 2018 and 2019 to reinvest more than $150 million, according to Wine Institute.
Hank Wetzel, chairman of Wine Institute and founder and family partner of Alexander Valley Vineyards, said in written statement that the craft beverage bill has allowed wineries to make new investments into their businesses. "The craft beverage bill has been an incredible boost for our industry and this extension allows us to continue investing in our wineries by buying new equipment, remodeling tasting rooms, hiring new employees and more," Wetzel said. "All of this benefits local communities in the form of jobs, tax revenue and support for the hospitality industry."
The new bill would allow bonded wine cellars and fulfillments centers to claim the tax credit on behalf of wineries.
Other industries also welcomed the decision to include of the one-year extension of the Craft Beverage Modernization and Tax Reform Act into the legislative package.
"We are thrilled that lawmakers included a one-year extension of the federal excise tax reduction for distillers in the year-end legislative package," said Chris Swonger, president and chief executive officer of Distilled Spirits Council of the United States. "While not yet a done deal, this is a significant relief for craft distillers across the country who were facing a 400 percent tax increase beginning January 1. We will continue to urge Congress to do the right thing, support small businesses and pass this critical piece of legislation," Swonger said.