IQ 2020 Focuses on Winemaking Innovation
Listen, learn and taste at the newly expanded winemaking trial sessions at IQ 2020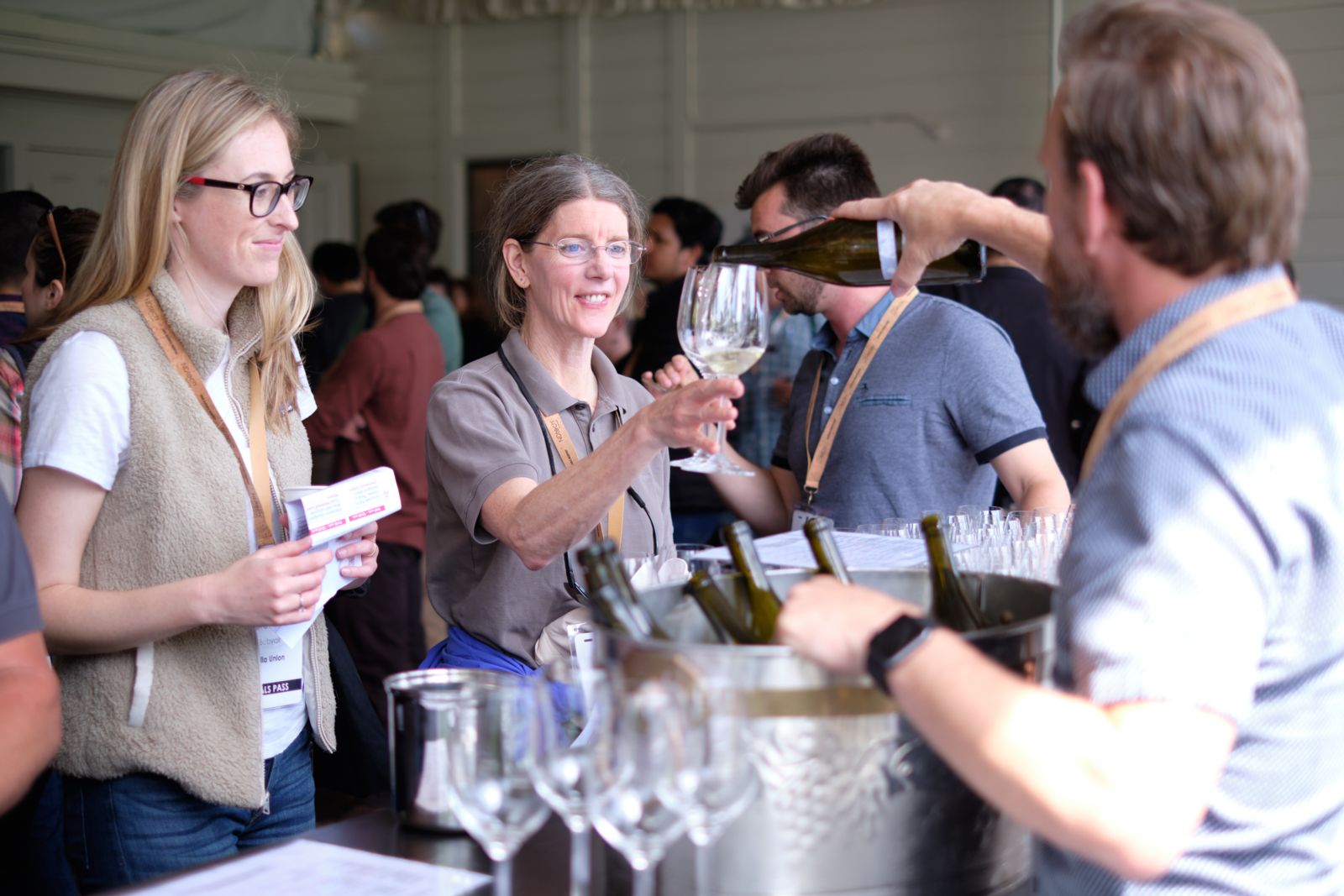 Registration is now open for the leading industry event focused on innovations that advance wine quality. Each year, Wine Business Monthhly's Innovation + Quality (IQ) draws more than 400 luxury and ultra-premium winemakers from across the West Coast. Join us in Napa Valley to discuss the best methods for producing the best wine. Get your tickets now.
New This Year: A Stronger Focus on Winemaking Trials
This year, we're dedicating even more event time and space to winemaking trials. During the course of the day-long program, there will be three separate, 90-minute winemaking trial sessions. Each session will feature 10 trials along with tastings. Note: Trials will be on display during their own dedicated timeslots and will not overlap or coincide with any other sessions or seminars—so guests can participate in all three walk-around experiences and still enjoy the rest of the conference.
Visit the IQ event website for the full agenda.
About Winemaking Trials
This is an opportunity for winemakers who have submitted lab trials or full-scale production experiments they are conducting and pour the results for their peers at the show. Over the past year, we've been accepting submissions from around the country and the response has been overwhelming. The selected trials will be announced next week.
Event Details: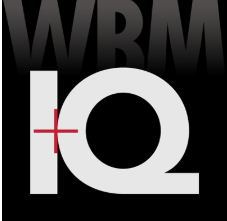 WHEN: February 27, 2020
WHERE: CIA at Greystone, 2555 Main St, St Helena, CA 94574
REGISTER: Registration is Now Open
WEBSITE: IQ 2020
CONTACT: 707.940.3927 or info@winebusinessIQ.com.