Keller Prevails in Pregnancy Discrimination Trial
Jury rules in favor of The French Laundry and Chef Thomas Keller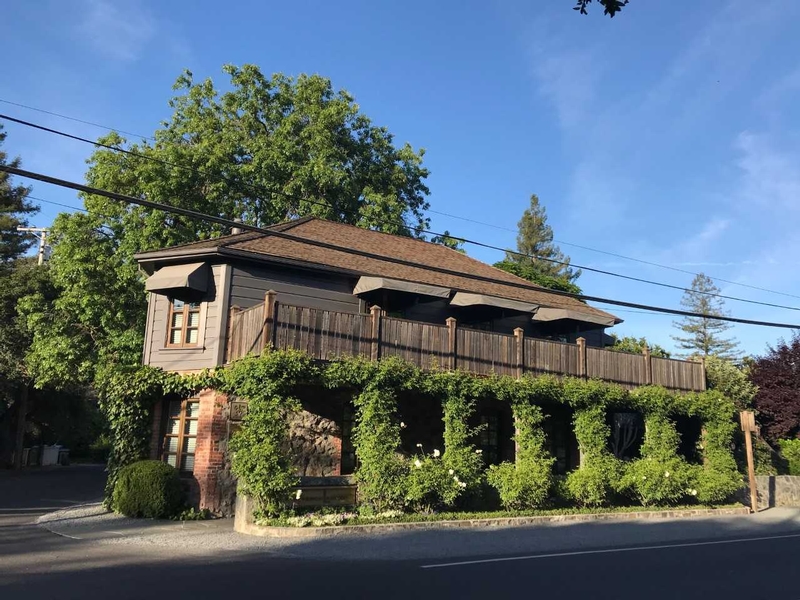 The French Laundry
A Napa County jury on Wednesday ruled in favor of The French Laundry and Chef Thomas Keller in a pregnancy discrimination lawsuit filed by a former employee.

Vannessa Scott-Allen, 28, a former captain at Per Se in New York, filed a lawsuit in 2016 after she was denied a transfer to The French Laundry earlier that year because she was pregnant. The complaint was for $5 million. The allegations included pregnancy discrimination, fraud and misrepresentation.

For every allegation, nine members of the 12-member jury voted in favor of Keller and the other defendants, including The French Laundry and its general manager, Michael Minnillo. Civil juries do not have to be unanimous. The claimss included alleged gender/sex/pregnancy discrimination; intentional misrepresentation; concealment; and solicitation of employee for misrepresentation. Deliberations lasted about 1 1/2 days.

Keller shook hands with his attorneys after the clerk finished reading the verdict forms and Napa County Superior Court Judge Victoria Wood thanked and dismissed the seven women and five men who had served on the jury and listened to court testimony for three weeks. Scott-Allen showed no immediate reaction as the jury left the courtroom.

Scott-Allen's attorneys alleged The French Laundry launched a scheme to stem a lawsuit after she moved cross country with her husband so she could start her new job at the Yountville three-star Michelin restaurant. She understood she had a job at The French Laundry. Minnillo, who had worked with Scott-Allen at Per Se, said in court he did not like her.
Yet Scott-Allen was allowed to observe a shift at The French Laundry in January 2016 during a family trip to California, where her husband has family. Scott-Allen said Minnillo told her during her observation "'we would love to have you', or words to that effect,'" according to court records and tesimony. Then Scott-Allen learned she was pregnant.

The alleged scheme included having Scott-Allen resign from Per Se and setting a sham interview after Scott-Allen arrived in California, Scott-Allen's attorneys said in court. Scott-Allen said she and her husband gave up their New York apartment, bought a car and drove cross country, according to court testimony.
Scott-Allen, who was in her second trimester of pregnancy with her daughter, lost her health care insurance when she resigned from Per Se, according to court testimony. Minnillo told Scott-Allen there was no job for her at The French Laundry a few days after she met with two managers at The French Laundry, according to court testimony. Minnillo was out of town and did not take part in the interview.
Scott-Allen subsequently was hired at Meadowood, where she worked for three years for the Napa Valley's other three-star Michelin restaurant. She left Meadowood because of her managers' ties with The French Laundry.
Attorneys representing Keller said the case was about miscommunication and called the allegations red herrings.

Scott-Allen now lives in Austin, Texas. She has two children.