Napa Valley winery found in violation of its permit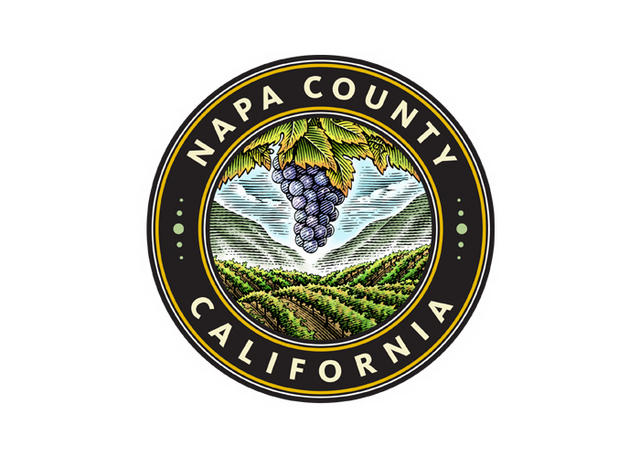 A Napa Valley winery hit with a notice of violation for allegedly operating a tasting room without permit and other violations is seeking permission to have visitors on the property and boost wine production, according to county records.

Amizetta Winery east of St. Helena allegedly had visitor tours and tastings that are not allowed under their 1984 permit, according to the notice of violation filed in February. The document also alleges the hillside winery made alterations without a permit, including constructing an outdoor tank pad at the winery and an outdoor patio.

Under new rules the Napa County Board of Supervisors approved in December, Amizetta and other wineries operating out of compliance under the terms of their permit had until March 29 to file a status determination" to find out what they have to do to be compliant with the terms of their permits.

In March, Amizetta filed a use permit application in order to have visitors and boost wine production from 12,000 gallons a year to 35,000 gallons a year, according to county records. The winery's average 3-year production is 13,257 gallons a year, the winery reported in its application. Amizetta also wants to have up to 50 visitors a day – or 245 visitors a week and a marketing program, according to the plans.

Its marketing plan includes two food and wine pairings a month for up to 20 people each; two release/wine club events a year for up to 75 persons each; and an auction-related event a year for up to 125 people. The winery proposed to bus people for the larger marketing events.

The owners stated in their application that they understood the winery could have a small amount of tours/tastings, according to the application's statement. However, their permit under the small winery exemption does not allow it. "Amizetta has a 900-gallon sanitary septic system and six improved parking spaces, which are indicative of some visitation," according to the project statement.

"A winery use permit will allow the winery to operate at a reasonable level to engage in sustainable sales of their wines. Daily tours/tastings are the lifeblood a wine club, which is essential to many small wineries in the current direct-to-consumer marketplace," according to the statement.

The winery referred comments to its consultant, Donna Oldford who said the matter has been resolved.

It is unclear how the Amizetta application will unfold. The county has offered to Amizetta the opportunity to participate in its new voluntary compliance program approved in December, according to a Feb. 28 letter sent to the winery. Under the ordinance approved in December, Wineries that did not apply by March 29 for the amnesty program and are then found in violation of the terms of their permits may be forced to operate within their legal limits before they can apply for a use permit to be in compliance.

Amizetta did file an application to secure a use permit. However, one of Amizetta's owners, Perry Clark, did not check and sign a form to acknowledge that the winery is participating in the county's voluntary compliance program and that the application is "true and correct under penalty of perjury," according to the document filed with the county. Instead, Perry checked a box on the form to say the application is not part of the county's new voluntary compliance program, according to the document.

Oldford said she would not have signed the document that states that the application is true and correct under penalty of perjury.

"That's an insult," said Oldford, adding applicants are not "criminals."

As of early April, Napa County has received a flurry of applications - 54 applications in all - either for a use permit or a use determination, according to the county. Use determinations applications, under the new rules established in December, request that Napa County officials determine whether or not applicants are compliant with the terms of their permits. The county reviews the application and determine within 120 days of receiving a complete application what a winery applicant has to dome to rectify outstanding issues.

The county staff is in the midst of reviewing the applications, according to the department. It's unclear when Amizetta's and the others will come before the Planning Commission for review.