Michael Elliott, 1953 - 2019
April 10, 2019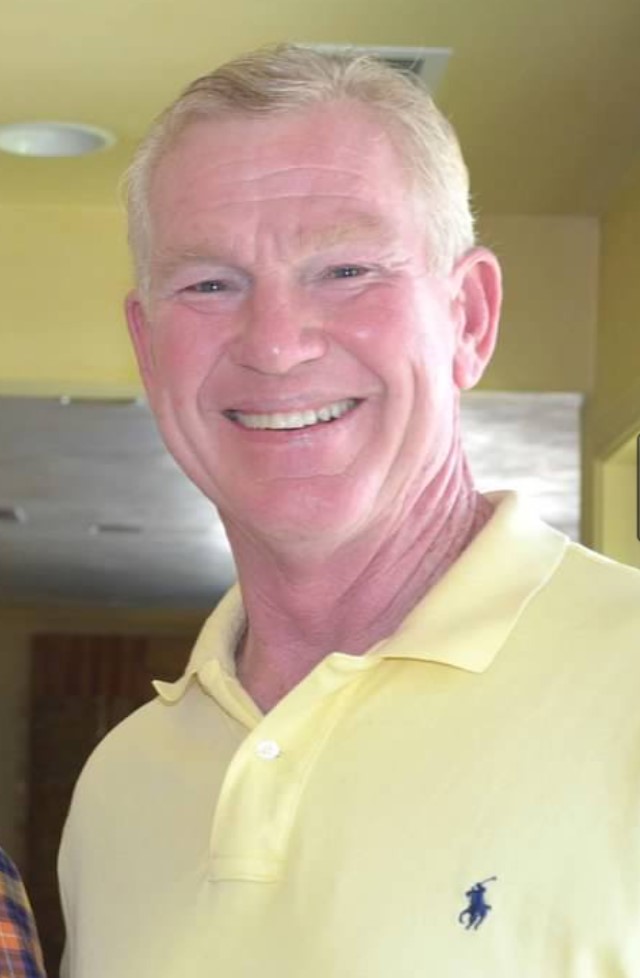 Michael Elliott passed away on March 27, 2019. Mike was born in Pasadena, Ca on March 24, 1953. He spent most of his boyhood in San Gabriel, CA and graduated from UC Davis with a degree in Food Science. He enjoyed a successful career in the wine industry, making memorable wines in New York and California and providing packaging and supplies to the wine industry. Mike made wine for Spring Mtn., Glenora, Groth, Newton and Elliott Vineyards. His packaging career included FP Packaging, Barrel Associates and Premier Wine Cask. He was the managing partner for Rapidfil LLC and had just retired before he died. Mike had recently accepted a position to be the PNW sales representative for Eric Mercier. He was not ready to be retired and was so looking forward to being a part of his team.
Mike lived life to the fullest. He was humble and gracious in all things. Mike was generous with his humor, heart and home. An accomplished chef and winemaker, Mike's home was the focus of memorable gatherings that included delicious food and incredible wine. You could always count on a place at his table if you needed a good laugh, insight into virtually every subject or a bit of sage advice. Mike was a formidable ping pong opponent and masterful at completing the New York Times Crossword Puzzle as well as always getting the final clue on Jeopardy. Mike had a wide circle of friends and business associates. But Mike's greatest joy in life was taking care of "His Girls", the love of his life and wife Sue, and their daughter Kelsey. He was happiest playing a morning game of cribbage with Sue, followed by working in the garden and ending the day with a delicious meal together. Mike and Sue enjoyed many great travels and adventures and most recently moved to Gig Harbor, WA to be closer to their daughter and son-in-law. Mike was overjoyed about the upcoming birth of their first granddaughter, Ellie.
Mike is survived by his loving wife of 38 years, Sue and his daughter Kelsey and her husband Bob Carlson. A memorial to honor Mike will be held in Napa on June 21st. Please contact elliottvineyard@gmail.com for updated information. The family asks if you wish to give in Mike's honor please give to Planned Parenthood or a charity of your choice.