Wine Packaging Competition Open to Entries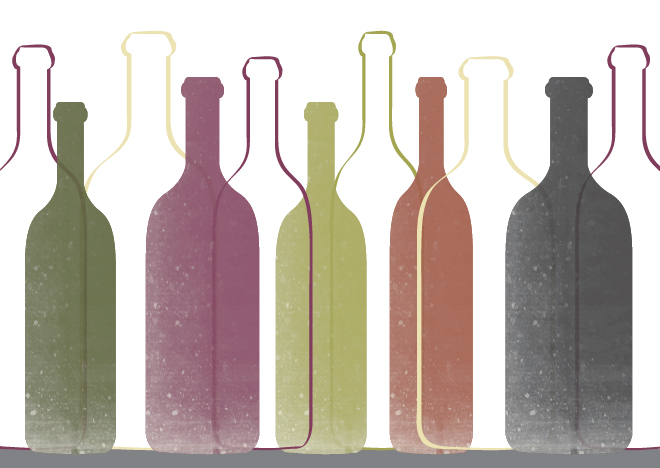 Professionals from all sectors of the wine industry have the opportunity to immerse themselves in the ever-changing subject of packaging and design, at the sixth annual Wines & Vines Packaging Conference on Aug. 8 at the Lincoln Theatre in Yountville. The event is slated to include expert presentations, a packed exhibitors' hall, and the chance to meet-and-greet with innovators in wine packaging and marketing.
The event also features the return of Wine Packaging Design Awards competition to choose the most outstanding wine packages on the market. The early bird entry period, which saves entrants $15 per submission, is now open until March 31. The final deadline to submit is May 3.
All wines made with grapes from North American appellations are eligible for the competition. Entries are judged by an independent panel of wine and design industry experts.
The five categories to enter include Best Classic Format Package Design (open to classic glass bottle formats, such as 750 ml bottles), Best Alternative Format Package Design (open to any packaging not in a classic bottle format: cans, boxes, bags etc.), Best Luxury Package Design (open to any packaging format that retails for $40 and higher), Best Package Redesign (open to redesigns introduced into the marketplace between May 1, 2016 and May 3, 2019), and Best Package Series Design (open to entries consisting of two or more pieces that work together as a cohesive whole).
In addition to being entered in the juried wine packaging competition, the top finalists will automatically be entered into the People's Choice category. The finalists will be displayed at the Wines & Vines Packaging Conference, where all attendees will have a chance to vote for what they think is the most creative, innovative design.
Awards will be presented at the conclusion of the Aug. 8 conference.
Last year, the expert panel of judges evaluated 179 entries, which they score to discern the top 50 finalists — all of which were presented at the Packaging Conference. Gold medals were awarded to Liquid Farm Winery for Best Luxury Package Design; Hedgeline Vineyards (entered by WX Brands) for Best Package Redesign; Menagerie (entered by Nomadica) for Best Package Series Design; Wine by Joe for Best Alternative Format Package Design; Rodney Strong Vineyard's Upshot for Best Classic Format Package Design, which was also awarded best in show; and Francis Ford Coppola's Final Cut took the People's Choice award.
Specific rules for each category, as well as details on how to enter can be found on the event website. wvpack.com
For more information, contact Wines Vines Analytics art director and contest coordinator Rebecca Arnn at rebecca@winesvinesanalytics.com.